Dealing With Your Household Waste, With Mini-Skip Hire!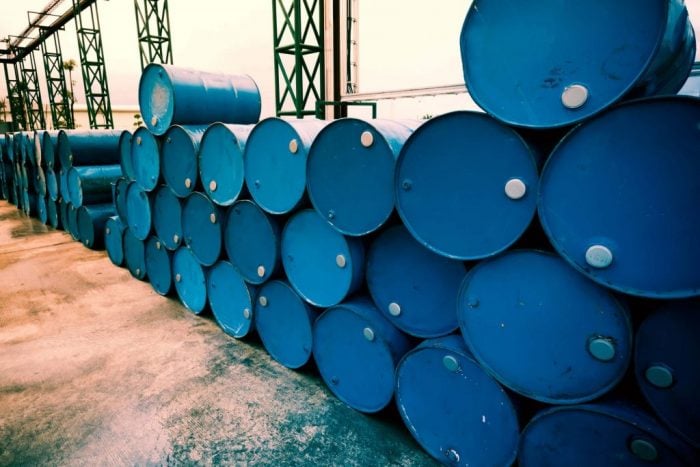 Hoarding is a major problem that only really seems to have become an issue over the last few years, although this is due to the recognition of the issue as a psychological problem. We aren't all secretly hoarders; some of us just have too much stuff for the amount of space that we are able to dedicate to its storage.
In situations like these, one of the very best decisions you can make is to make the most of skip hire, to give you the opportunity to really clear out your household of any unwanted items, and stop the build up of unpleasant or life-affecting waste.
Why Are Mini Skips Suitable For Clearing Out Household Waste?
There are a variety of different skips available for clearing your home, of course, but it is extremely important to remember you will have to position your skip in your front garden, on your drive, or even on the street in front of your property, so choosing a compact design of skip can often be more practical.
Mini skips, as you'll probably have guessed, are smaller than traditional or builder's skips, but they are still suitable for a range of different materials, and they can still hold a great deal of waste.
These skips eliminate the need to load your waste into your own car and make a dozen trips to the local tip and back. Simply having your waste destination so close to home can drastically increase the chances of your successfully getting your home clear of any unwanted waste. When you can throw something away just by walking to end of your drive, rather than loading up your car, driving to your tip, unloading your waste and driving back, you are more likely to get the job done that much quicker and to a much higher standard.
What Household Materials Can Go In Mini-Skips?
Mini-skips can hold every kind of waste that a larger skip can, including:
Papers, including magazines, ruined books and newspapers.
Unwanted furniture.
Decorative materials, including wallpaper, tiles and carpets.
General household waste, including toys and packaging.
And much more!
There are a range of things that cannot go into your skip; including any hazardous materials (although it is unlikely you will have too many hazardous items lying round your home). When using mini skip hire, you can't place any of the following materials in your skip:
Paint.
Liquids.
Light bulbs and batteries.
Chemicals.
Electrical waste (WEEE).
Solvents.
When it comes to disposing of waste in mini skips, or any skip for that matter, you need to use your common sense. We also recommend talking to the provider of your skip before you order it, and making sure that they know the kinds of waste that you intend to use it for.
Professional Mini Skip Hire, From Skip Hire UK
Here at Skip Hire UK, we are proud to offer a diverse range of skips to meet the requirements of our clients. If you're looking to clear your home of waste before it starts to become an issue in your day-to-day life, or if you're looking to clear out a hoard that seems to have sprung up out of nowhere, get in touch with Skip Hire UK today.
For more information regarding our mini skip hire services, get in touch with Skip Hire UK today on 0845 241 3488. Alternatively, you can email us directly at hello@skiphire.co.uk.
Our skip hire service the ideal solution if you need to keep waste on-site for a period of time or if the waste is heavy. Most of the skips we offer can be delivered next day with flexible removal.
View All
Our rubbish clearance service is completely flexible, allowing us to collect as much or as little waste as you require, at a date and time of your choice, including the very same day.
View All
Low cost, hassle-free skip hire
Fast and reliable delivery
Swift collection, whenever you're ready
Friendly and helpful customer service