About Us
SkipHire UK is one of the UK's largest providers of skip and waste container hire services.
With years of waste management experience to call upon, we are always happy to share our expertise with our customers to ensure they receive the most appropriate and best value skip hire service from us.
Through our network of pre-approved, regionally-operating supply partners, we're able to offer a nationwide  service that covers the whole of the UK. We can provide skips to London, Birmingham, Manchester, Southampton, Cardiff, Glasgow, Liverpool, Bristol, Edinburgh and everywhere in-between.
In addition to skip and container hire for commonly encountered waste streams, we also offer a more flexible man and van collection service.
SkipHire UK is an Approved Waste Carrier, which means you can be assured of our dedication to the responsible handling of all your waste. What's more, we will do our best to recycle as much of the waste we collect as possible, minimising its environmental impact and the amount of waste that is sent to landfill.
Why Choose Skip Hire UK?
Low cost, hassle-free skip hire
Fast and reliable delivery
Swift collection, whenever you're ready
Friendly and helpful customer service
You May Also Be Interested In…
Recycle
SkipHire UK is a Reconomy Group company. The Reconomy Group is a leading, tech-led provider of circular economy-focused services, with the purpose of creating a truly sustainable world through conserving finite resources. Supporting businesses around the world to improve their ESG outcomes, the Reconomy Group delivers services through three main verticals – Recycle, Comply and Reuse.
SkipHire UK contributes to achieving the mission of the Reconomy Group's Recycle division:
Using technology, innovation, data and specialist expertise to enable our customers to achieve zero waste and create sustainable value.
Find out more about the Reconomy Group ­here.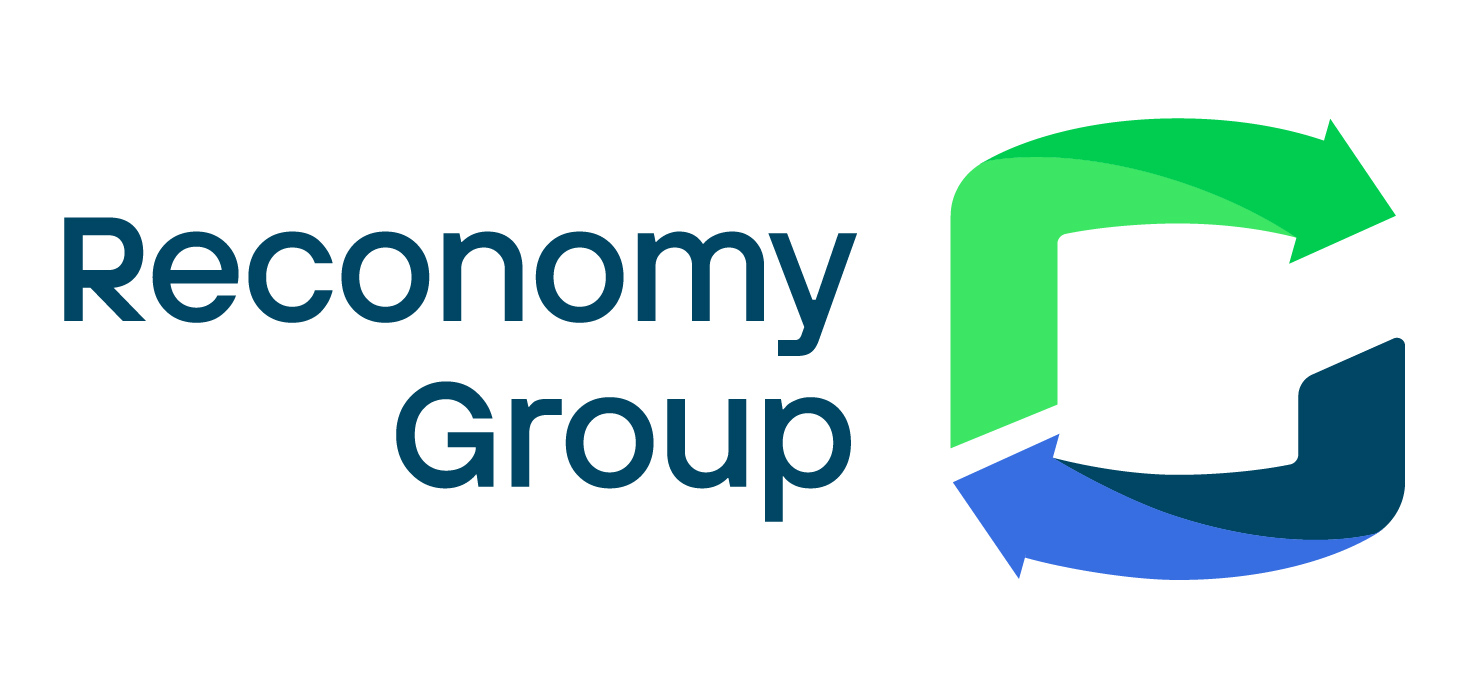 Find out more