Eco-friendly Construction: Top Tips and Techniques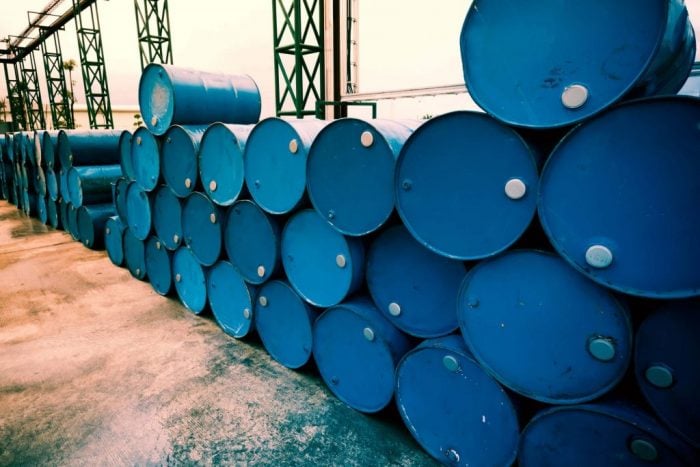 The construction industry is becoming more and more environmentally friendly every day, thanks to the increased focus on eco-friendly construction techniques and strategies. Perhaps the area that offers the most advantages, however, and looks to continue to improve over the coming years, is the huge increase in the availability of eco-friendly building materials.
These sustainable materials will offer an incredible advantage in the building industry over the long term as more and more buildings are created using these long-lasting, hard-wearing and easily obtainable materials.
It is important to remember, however, that the construction industry will never really be able to reach the point where no waste is created, no matter how sustainable the materials happen to be. That is why it is just important for constructions experts and site managers to consider an environmentally-ethical waste management solution, such as the skip hire in Birmingham and across the country as offered by Skip Hire UK.
Why Should You I Go Green During Construction?
Thanks to the increased efficiency of sustainable materials, the finished building will be able to enjoy increased heating and cooling over its lifetime, allowing much cheaper operating costs and environmental retention. They are also more likely to enjoy a higher resale value, as a result of their sustainability.
There are also various government subsidies and tax benefits to creating buildings which have less of an effect on the environment. Aside from these reasons, it is also important to help protect the environment where possible, as a result of the heavy impact our society has had on the natural world over the past few hundred years.
What Are The Most Eco-Friendly Building Materials Available?
Recycled Products – Thanks to the increased availability of recycled products that have been turned into truly usable materials, you can easily find what you'll need for some of your project.Popular recycled materials include rubber and polymer roofing that imitates slate. These kinds of materials offer other advantages besides their price, such as easier installation, reduced weight and easy maintenance.
Timber Choices – Although it can seem difficult to find the very best wooden building materials, ensuring that you're either using reusable or reclaimed timber, or wood which has been sourced from an ethically managed forest, can make a real difference to your overall project.Another popular choice to replace wood is hardwood-veneered MDF, which is extremely useful for doors, window frames and interior furniture such as cabinets.
High-Performance Windows – Those windows which are double-glazed, or have been treated with low-emissivity glazing are amongst the best known ways to save energy throughout your building's lifetime. Any cost that installing these windows will incur will quickly be made up throughout the building's operation and they can be a great selling point when it comes to resale.
What Else Can I Do To Improve My Building's Eco-Friendliness?
Although it won't have an effect on the running eco-friendliness of your property, choosing to make the most of environmentally friendly skip hire in Birmingham and across the UK can really improve your project's overall green strategy.
Here at Skip Hire UK, we are dedicated to recycling as much of the waste that we collect as possible. So, if you're making the most of the eco-friendly materials to create a green building, why should you ruin it by choosing a company that doesn't have a high focus on material sustainability?
Get in touch with Skip Hire UK today on 0845 241 3488
0845 241 3488, to organise your skip hire in Birmingham. If you have any questions, please don't hesitate to contact us directly via our email at hello@skiphire.co.uk, and we'll get back to you as soon as we can!
Our skip hire service the ideal solution if you need to keep waste on-site for a period of time or if the waste is heavy. Most of the skips we offer can be delivered next day with flexible removal.
View All
Our rubbish clearance service is completely flexible, allowing us to collect as much or as little waste as you require, at a date and time of your choice, including the very same day.
View All
Low cost, hassle-free skip hire
Fast and reliable delivery
Swift collection, whenever you're ready
Friendly and helpful customer service