3 Top Tips for Making Recycling at Home Easier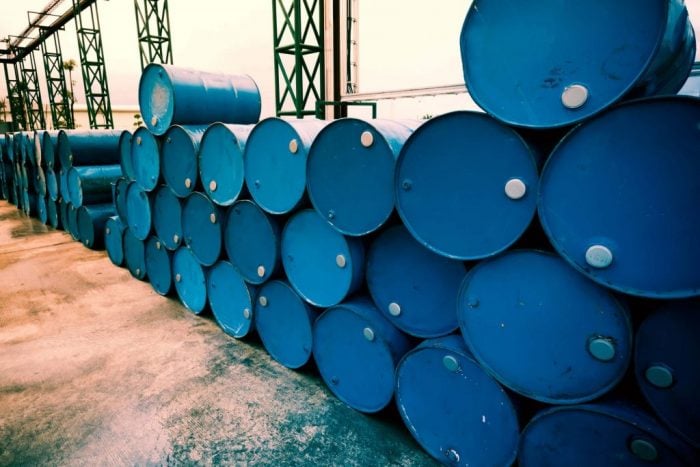 If you haven't really considered recycling at your home as yet, maybe due to you feeling it is an additional hassle or you simply don't have the time to separate regular rubbish from that which can be recycled, we at Skip Hire UK want to encourage you by showcasing how easy the process can be. Read on for 3 great tips for making home recycling that little bit easier and more straightforward to complete;
Keep it Nice and Simple
The most important thing when you are trying to encourage members of your household to recycle is to keep the process nice and simple. Alongside your regular rubbish bin, purchase a second bin that can be used to dispose of the waste items that can be recycled. Therefore when people are ready to throw waste away, the regular rubbish bin and the recycling bin are in exactly the same place so no additional effort is required!
Get Into a Routine
Routine is also a key factor, so just like you make sure to put your waste bin out for collection every week or fortnight, get into the habit of doing the same with your recycling bin. Most, if not all, councils now offer kerbside recycling collection services in addition to the regular waste collections, so you don't even need to take your recycling anywhere; just pop the bin or bags at the end of the drive on the designated collection day!
Divide and Conquer
If available time is a problem in your household or the sheer amount of waste that is produced by a large family and needs sorting through is the issue, divide this up between the members of the household with each person being in charge of the recycling on a daily basis. This way, you'll get everyone involved so they feel like they are playing a part in the recycling process and will also save a considerable amount of time having to do it all yourself!
Here at Skip Hire UK, we take great pride in our recycling rates when it comes to the waste we pick up from those who have hired skips from us, so want to do our bit to encourage everyone to increase their own recycling rates at home!
Our skip hire service the ideal solution if you need to keep waste on-site for a period of time or if the waste is heavy. Most of the skips we offer can be delivered next day with flexible removal.
View All
Our rubbish clearance service is completely flexible, allowing us to collect as much or as little waste as you require, at a date and time of your choice, including the very same day.
View All
Low cost, hassle-free skip hire
Fast and reliable delivery
Swift collection, whenever you're ready
Friendly and helpful customer service