3 Ways To Get Rid Of Dirt From Garden Projects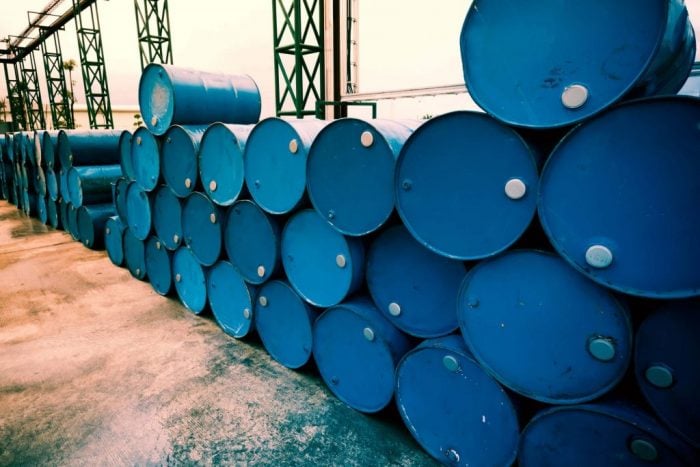 Once you've completed any landscaping or gardening project, the chances are you'll be left with excess soil. This kind of organic waste is heavy, messy and bulky – that means it can be extremely difficult to get rid of. As if that wasn't enough, soil becomes much more difficult to handle when it becomes wet, which is a constant possibility with the British weather.
With that in mind, we thought we'd come up with a few simple ways to get rid of this excess dirt, from reliable 8 yard skip hire to simply giving it away.
3 Ways To Get Rid Of Excess Dirt And Soil
1. Advertise Your Excess Soil Locally Or Online – Just because your excess soil is taking up valuable space on your property doesn't mean that other people won't want it. So long as the soil is of fairly high quality, it can be used in a wide range of situations.
First of all, ask your friends, family and neighbours if they need soil for any landscaping projects that they might be preparing to start. If you live in a fairly rural or suburban area, why not try talking to local farmers? There's a good chance that they'll be able to find a practical use for soil of any quality. Farmers will even have the ability to pick this soil up and transport it to their property.
There are a range of different websites which can be used to similar effect. For example, Gumtree, eBay and Freecycle are all great locations to try and get rid of unwanted items. Just make sure that you are honest when describing the quality of the soil. It could still be useful if anyone is looking to lay the base of a flowerbed or build a patio.
2. Hold Onto It For Another Project – If your soil is of a high quality, you could always consider holding onto it and using it as part of another DIY project. There are some great websites out there, including Gardeners' World and even the BBC where you can source project ideas.
Remember that, even if the waste soil is of low-quality, there are steps that you can take to improve its quality. For example, applying fertilisers to the soil such as organic materials like banana skins and rotting fruit.
3. Use The Most Reliable, Cost-Effective 8 Yard Skip Hire – With reliable 8 yard skip hire, otherwise known as Builders' skips, you can shift all kinds of waste in great quantities. Thanks to the reliable service offered by the Skip Hire UK team, we can ensure that your waste soil will be picked up and dealt with in the most ethical manner possible. Our team work to recycle any waste that we collect, and all waste that we are forced to destroy is done so sustainably and ethically.
With 8 yard skip hire, you will be able to dispose of large volumes of soil and dirt waste, along with a range of other domestic waste. If you need a reliable way to get rid of excess soil, and you want to clear out unwanted items from your home, then a builders' skip could be the perfect option for you.
Make The Most Of Reliable 8 Yard Skip Hire From Skip Hire UK
Here at Skip Hire UK, we are able to provide a range of varying skip sizes. Our 8 yard skip hire is one of the most diverse sizes available, as it can still dispose of a large volume of waste, but can also fit comfortably on most domestic properties. Even if it can't, it is fairly easy to get a skip permit to allow the waste solution to be placed on public property.
For more information, or to book your builders' skip today, get in touch with the professional and reliable Skip Hire UK team today on 0845 241 3488.
Our skip hire service the ideal solution if you need to keep waste on-site for a period of time or if the waste is heavy. Most of the skips we offer can be delivered next day with flexible removal.
View All
Our rubbish clearance service is completely flexible, allowing us to collect as much or as little waste as you require, at a date and time of your choice, including the very same day.
View All
Low cost, hassle-free skip hire
Fast and reliable delivery
Swift collection, whenever you're ready
Friendly and helpful customer service