5 Crucial Things To Consider Before A Major Refurbishment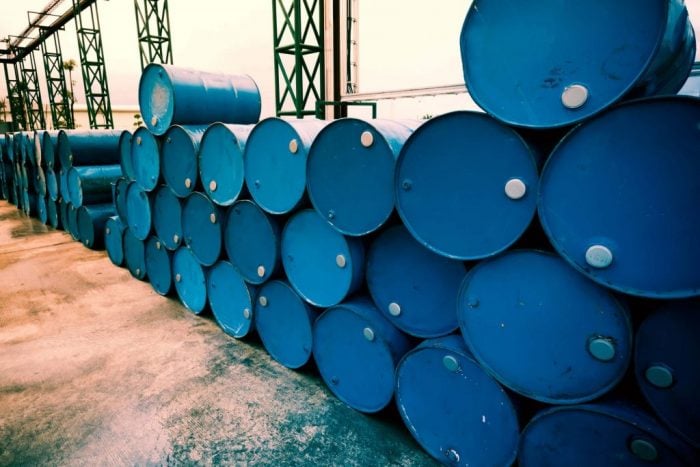 If you live in Essex and require a skip for a major refurbishment, call Skip Hire UK today. We offer brilliant skip hire in Basildon and the rest of the county so you can dispose of all the waste generated in a timely, efficient manner. But if you are thinking about sprucing up your home or your business' buildings, here are some important points to consider.
Home Refurbishments: What Should You Consider?
A refurbishment can breathe new life into a stuffy old home or completely change commercial premises. They don't even need to cost that much either! But before you tackle one, here are some tips and hints to make the process smoother.
De-Clutter – Before you can really change a space, you need to know what you're working with. You won't be able to accurately take measurements and plan your refurbishment with old bulky furniture and similar items in your way! De-clutter every inch of the property you're planning on making over. This way, you've got a completely blank canvas.
Hire A Skip – If you're undertaking a refurbishment in Essex, call us for skip hire in Basildon and many more locations. It might seem a given to hire a skip but once you've de-cluttered you'll be left with lots of stuff you'll want to get rid of. As a fully licensed waste carrier, Skip Hire UK can take all of your rubbish and dispose of it in a responsible, safe manner. We've got skips of all shapes and sizes so please call us today to take advantage of cheap skip hire in Basildon!
Set A Budget – Refurbishments can often run over time and budget. However, by setting a clear, realistic budget, you can ensure that your project doesn't break the bank! One way you can save money is with cheap skip hire from Skip Hire UK. You'll save loads on petrol money by avoiding multiple trips to the dump to get rid of your waste – because we'll do it for you! Call us today to learn more.
Hire Help – If you feel you're struggling in any way, hire the help of a pro. Obviously, with our skip hire in Basildon service, we can get rid of your waste for you, but we can't help with the design or building work unfortunately. So, if you have your reservations about building work or DIY, consult the services of a professional builder, architect or interior designer. For the best results talk to them during the planning stages.
Check If You Need Planning Permission – This should be a given. Some projects, especially major refurbishments, need planning permission from the local authority. Make sure you check beforehand to avoid any nasty legal complications.
Seems simple doesn't it? That's because it is. Following these tips will ensure your major refurbishment goes smoothly
Great Skip Hire In Basildon And Essex From Skip Hire UK
At Skip Hire UK, we have decades of experience in the hiring of skips and the collection of waste. That's why, if you require skip hire in Basildon, Essex and the rest of the UK, you should give us a call.
We will deliver and collect your skip at a time to suit you. After that, we'll dispose of your waste in an environmentally friendly way! We aim to recycle as much of your waste as possible too. Need skip hire in Basildon? Call us today on 0845 241 3488 or visit us online for a quote.
Our skip hire service the ideal solution if you need to keep waste on-site for a period of time or if the waste is heavy. Most of the skips we offer can be delivered next day with flexible removal.
View All
Our rubbish clearance service is completely flexible, allowing us to collect as much or as little waste as you require, at a date and time of your choice, including the very same day.
View All
Low cost, hassle-free skip hire
Fast and reliable delivery
Swift collection, whenever you're ready
Friendly and helpful customer service