5 Simple Ways That You Can Cut Down Waste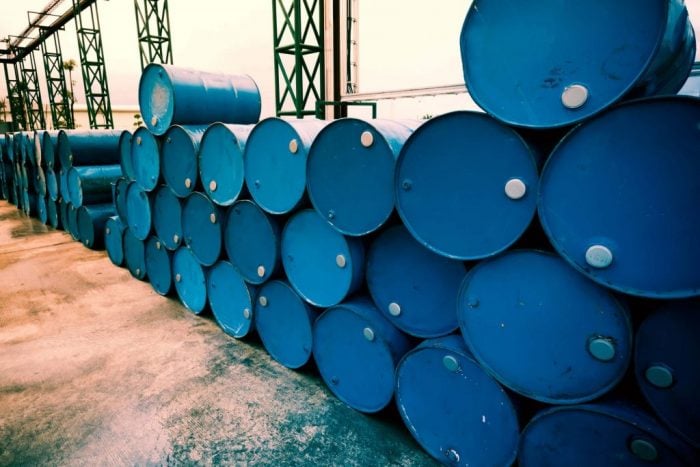 It is true that, as council budgets continue to be cut and waste collection services become more stretched out and infrequent, more people are taking advantage of the best skip hire in Coventry and across the UK. However, there are dozens of ways in which you can cut down the amount of waste that your household produces.
5 Ways To Cut Down Waste
If you're looking to make your local environment greener, save money and ease the pressure on local waste services, then you need to consider these five points.
Recycling Services – When you do choose to make the most of excellent skip hire in Coventry, ensure that you're using a service which recycles the waste that it collects. Not all skip hire companies recycle as much as they should, so it is up to you to make the responsible choice, and only use those services which recycle as much waste as they can.
Swap, Sell Or Giveaway! – The old saying 'One man's trash is another man's treasure' has never been more truthful. Just because you no longer want something, doesn't mean that someone else won't. When you choose to use a website like Preloved or eBay to either sell or giveaway your unwanted items, you are easing the pressure on your local waste services. Giving your belongings away is much more conscientious than consigning them to the scrapheap, and only once you've tried to get rid of your belongings in other ways should you contact the best skip hire in Coventry.
Making The Most Of Garden Waste! – If your household creates a great deal of garden waste, you should turn it into compost! With many councils considering charging for the removal of garden waste, it makes sense to seriously look at home composting. There are many kits and systems that you can buy which will turn your garden waste into useful compost.It can also help to reduce the amount of food waste that you create, as scraps and peelings can often be composted into your garden. For those with a huge garden, skip hire in Coventry is the best option for its removal.
Don't Tip; Recycle! – Wherever there are traditional waste disposal services, you can often find recycling facilities as well. Ensuring that you recycle all of your plastic and paper can dramatically reduce the amount of waste that your local council will be required to deal with.
Re-Use Items When You Can – There are dozens of creative things that you can do with unwanted items, from old glass jars and even toilet roll holders. If you have children, using your waste as ingredients for their creativity can be a fantastic way to encourage them to recycle and have some fun whilst you're at it!
Cut Down Your Waste, With Skip Hire In Coventry
By considering these 5 simple tips, you can dramatically reduce the amount of waste that your household produces, and make it much easier on your local council's waste removal services. Of course, if you're undertaking any refurbishment or clearout projects, it is best to make the most of the best skip hire in Coventry.
For more information, contact Skip Hire UK today on 0845 241 3488
0845 241 3488 or email us directly at hello@skiphire.co.uk.
Our skip hire service the ideal solution if you need to keep waste on-site for a period of time or if the waste is heavy. Most of the skips we offer can be delivered next day with flexible removal.
View All
Our rubbish clearance service is completely flexible, allowing us to collect as much or as little waste as you require, at a date and time of your choice, including the very same day.
View All
Low cost, hassle-free skip hire
Fast and reliable delivery
Swift collection, whenever you're ready
Friendly and helpful customer service