Are You Renovating Your Home? Hire A Skip From Us!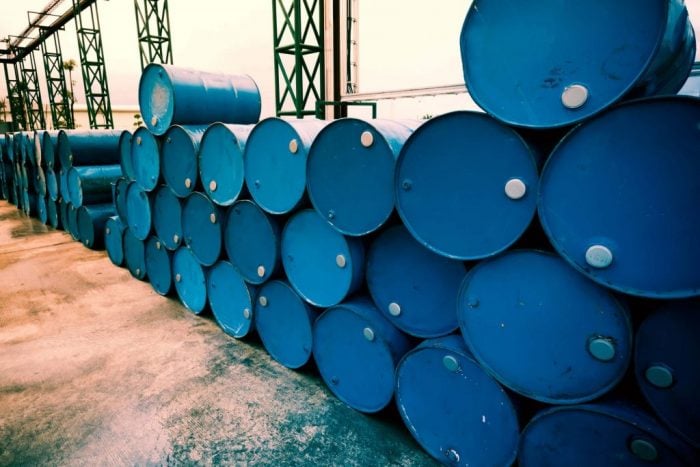 Taking advantage of our unbeatable service offering Skip Hire in Leicester and across the Midlands is the perfect start to a major clean up, redecoration or renovation project. Hiring a skip of the right size is important to your project's effectiveness to deal with waste – whether it's from construction, refurbishment or other activity.
Here at Skip Hire UK, we work with our customers to remove the waste any project, either large or small. In fact, we work to recycle as much of the waste that we remove as possible, and we are fully licensed waste carry and are to deal with almost every kind of rubbish there is.
Utilising A Skip To Renovate Your Home!
We offer cheap skip Hire in Leicester and the whole country, which is an integral part to any successful renovation/redecoration. Without one of our perfectly-sized skips, you are making what might be a simply job infinitely more difficult, as waste piles up and you have nowhere to safely store it before disposal. Any job, big or small, is likely to produce a large amount of waste – the kind of waste that our affordable skip hire in Leicester from Skip Hire UK excels at removing and recycling.
Recent figures from the Co-Operative Home Insurance have revealed that 43% of all homeowners are failing to carry out important maintenance tasks on their home. Despite this, almost double that number, a staggering 80%, recognise the need to do so.
When it comes to jobs of any size, whether you're clearing the garage of old rubbish or clearing the loft to install some extra insulation, utilising our incredible Leicester skip hire service is a fantastic option. We are able to offer skips of various sizes, including:
Mini Skip – 0.76m x 1.52m x 1.22m
Midi Skip – 0.97m x 1.83m x 1.29m
Builder's Skip – 1.22m x 3.66m x 1.68m
Large Skip – 1.6m x 4.2m x 1.84m
Affordable & Reliable Skip Hire In Leicester And Across The Midlands
Our range of skips makes us the best choice for skip hiring of any company in the country. We are proud to be able to say that ours is one of the most affordable and friendliest services that you are ever likely to receive.
You can order directly from us by calling 0845 241 3488 or by buying directly through our website itself – in many cases, you can have your perfectly-sized skip at your home within 24 hours! You may even get a discount for ordering online too.
Be sure to choose Skip Hire UK for the very best in affordable and friendly skip hire in Leicester, the Midlands and the entire country!
Our skip hire service the ideal solution if you need to keep waste on-site for a period of time or if the waste is heavy. Most of the skips we offer can be delivered next day with flexible removal.
View All
Our rubbish clearance service is completely flexible, allowing us to collect as much or as little waste as you require, at a date and time of your choice, including the very same day.
View All
Low cost, hassle-free skip hire
Fast and reliable delivery
Swift collection, whenever you're ready
Friendly and helpful customer service