Avoid Fly Tipping With Skip Hire UK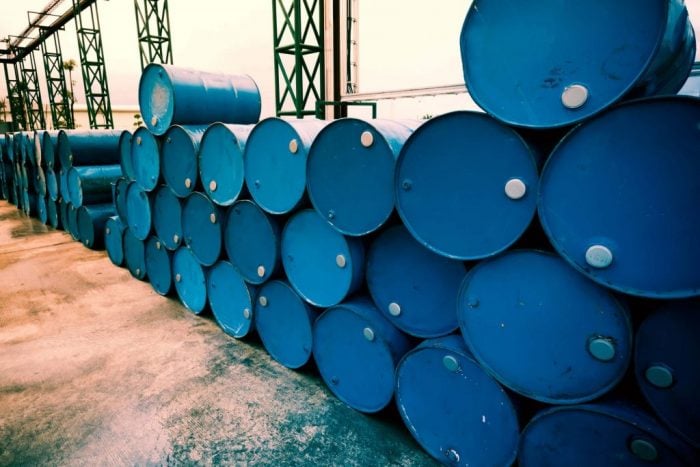 The vast majority of people in the UK fully understand the importance disposing of waste properly. Whether it's using Skip Hire UK for reliable and affordable skip hire in London, Reading, the South East and the rest of the UK, or getting your bins collected, we like to keep things neat and ordered. But unfortunately a minority ruins it for everyone by dumping their rubbish and fly tipping.
Why Fly Tipping Is Terrible
As a quick reminder, fly tipping is defined as the act of illegally dumping waste in areas that aren't designated or licensed to accept it. This includes places like out in the street, in fields and other public spaces. Not only is it an eyesore, but fly tipping costs the taxpayer more money and poses a danger to the environment. We truly hope that, if you live in the South East and need to get rid of a lot of rubbish, you use our skip hire in Reading, or one of our many other locations, to do it properly.
Let's look at the impact of fly tipping. Depending on the amount of waste disposed of, and the materials that the rubbish contains, there could be harmful substances that pose a danger to the public. Many materials held in construction and domestic waste feature chemicals and solvents that are extremely harmful and thus should be disposed of by a professional service.
For larger items, there is a risk that children playing with them could get injured or trapped. There was a big effort a few years ago to ensure fridge doors, for example, were removed to avoid kids getting trapped inside. And of course these items pose a threat to local wild life.
It's not just people and critters that are affected either. These hazardous substances and chemicals can leak into the ground and water. This in turn can cause havoc with local ecosystems and can attract unwanted pests like rats and horrible insects.
And then there's the physical aspect of things. Nobody likes to look at big piles of rubbish. Areas which see a lot of fly tipping gain a reputation as run down and seedy; something that no community wants!
How Much Does This Cost?
The Department for Environment, Food and Rural Affairs (DEFRA) has estimated that fly tipping typically costs local councils an extra £4 million a month to deal with. This is a huge amount of money to deal with a problem that shouldn't really be a problem at all!
Where does this extra cash come from? You guessed it; it's up to the taxpayer to foot the bill for these cheats that are trying to find a way to dump their waste. This money could almost certainly be put to better use which would save everyone in the local area money and enjoy a better quality of life.
Fight Fly Tipping Your Own Way With Skip Hire In London & The Whole Country From Skip Hire UK
Fly tipping is a crime and poses a very real risk to the health and wellbeing of local communities as well as damaging the environment. Please don't be tempted to do it! If you need to dispose of waste occurred during a home refurbishment, general clear out, garden renovation or DIY project, take advantage of reliable and affordable skip hire in London and the rest of the UK with our team of expert rubbish handlers.
Skip Hire UK has many years experience in the proper collection of disposal of waste. We'll ensure that as much of your waste is recycled as possible and we'll get rid of the rest using the proper methods and channels.
We've garnered a reputation for reliability and affordability over the years. Our skip prices are the most competitive in the country. To grab a quote, quickly and easily, head over to our website. You could even get a discount for ordering online too! Visit www.skiphireuk.co.uk today for more info.
Our skip hire service the ideal solution if you need to keep waste on-site for a period of time or if the waste is heavy. Most of the skips we offer can be delivered next day with flexible removal.
View All
Our rubbish clearance service is completely flexible, allowing us to collect as much or as little waste as you require, at a date and time of your choice, including the very same day.
View All
Low cost, hassle-free skip hire
Fast and reliable delivery
Swift collection, whenever you're ready
Friendly and helpful customer service