Builders Skips Aren't Just For Builders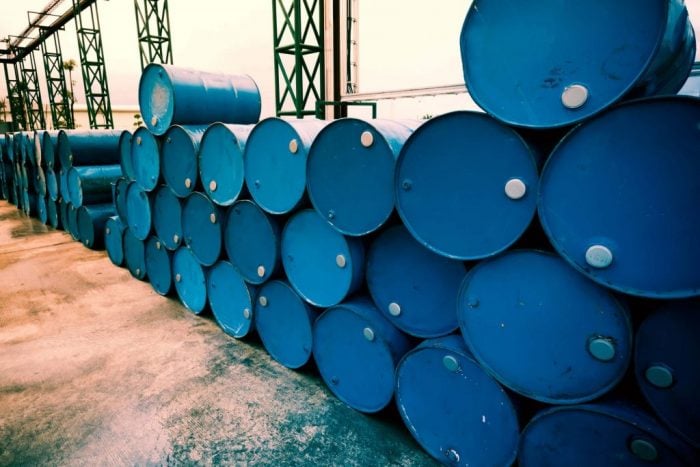 Builders skips are a familiar sight. You'll often see them dotted around various construction sites across the country. But they aren't just for professional tradesmen! With skip hire in Coventry, and many other major UK cities, from Skip Hire UK, you can hire a builders skip for your next project!
Why Should You Hire A Builders Skip?
Our builders skips are perfect for any number of projects that will generate a large volume of waste. Take a garden renovation for example. Once you begin, you'll notice how patio stones, brickwork, plastic coverings and packaging and earth build up very quickly! And this isn't including the volume of organic waste that you'll need to dispose of!
A builders skip from Skip Hire UK can easily hold all this and more. And, unlike our large skips, our builders skips are capable of holding hardcore and rubble. This also makes them perfectly suited for interior and exterior restoration projects.
The rubble formed from outhouse demolition can easily be safely stored in the skip until your project is completed. The same goes for the detritus created from knocking through walls and other home improvements. Once you've finished with your builders skip, we'll come and collect it from you. We'll recycle as much of your waste as possible after we've picked it up. The rest, we'll dispose of in a safe and responsible way. That's why many people choose Skip Hire UK as their suppliers of skip hire in Coventry.
Our builders skips, while not as small as a midi or mini skip, can still be placed conveniently on most properties. However, please check to see whether you actually have space to place a skip on your property before you hire. If you need to put it on a road, you will need to contact the local authority before hand for a permit. We are quite happy to arrange one of these for you. Please contact us for more information.
While there are plenty of bulky bits and bobs and waste that can be carried away and disposed of with our skips, there are a few items that we will not take. Obviously, medical and toxic waste is a big no-no, as is other liquids and objects such as solvents, glues, fridges and so on. For a full list, please contact us today.
With over many years of experience in the waste industry, and as a fully licensed waste carrier, you can be assured that we will handle your waste using only the proper procedures. We regularly audit all of our documentation to ensure it means current regulations. This makes us one of the most dependable skip hire companies in the UK.
We've garnered a strong reputation for punctuality and service too. Many customers are happy to choose us as their suppliers of skip hire in Coventry, Birmingham and all across the Midlands. We pride ourselves on offering fairly priced quotes, so if you need a builders skip for your next project, make us your first choice.
To get a quote, simply follow our online booking process or give our team a call today on 0845 241 3488.
Our skip hire service the ideal solution if you need to keep waste on-site for a period of time or if the waste is heavy. Most of the skips we offer can be delivered next day with flexible removal.
View All
Our rubbish clearance service is completely flexible, allowing us to collect as much or as little waste as you require, at a date and time of your choice, including the very same day.
View All
Low cost, hassle-free skip hire
Fast and reliable delivery
Swift collection, whenever you're ready
Friendly and helpful customer service