The Right Skip Sizes For The Right Job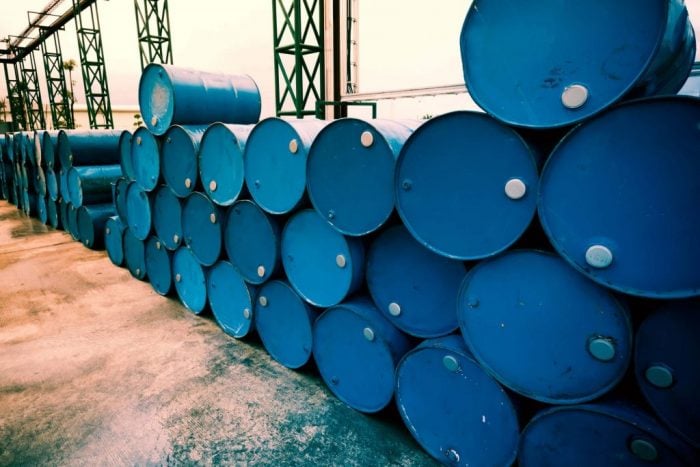 For whatever reason you need skip hire in Liverpool or the surrounding area, we've got the right variety for you at Skip Hire UK. All of our containers are ideal for a wide range of uses, but some are more suited to specific tasks than others.
Which Skip Sizes Are The Right One For Me?
The answer depends entirely on what you plan to use skip hire in Liverpool for! There are a number of reasons why you might hire a skip. Here, we list some of their applications and which size container will be best suited for each.
Moving House – You may not think you'll need a skip when moving, but the fact of the matter is there is a lot more rubbish tucked away in your home that can get chucked out than you would care to admit! Old furniture, broken toys, tatty clothing and so on can accumulate over the years. Instead of taking this stuff with you, why not hire a mini skip? These are our smallest sized units, but they are ideal for getting rid of all the trash discovered when moving house.
Sprucing Up The Back Garden –In the mood for showing off your green fingers? Then you'll want to hire a midi-skip! These are our medium sized skips but can happily take any of the garden waste generated when you're remodelling your green space. Shrubs, dead foliage, fallen tree branches, and even rotting furniture can all be placed inside. They can be cleverly compacted too to save space! So call us to discuss cheap Liverpool skip hire next time you want to go over your garden.
House Refurbishment – You'll know how much waste will be created if you've ever refurbished a house! From taking down the old mouldy wallpaper to ripping up floorboards or knocking down walls, lots of rubbish and rubble is generated. The best way to get rid of this? A builders or large skip of course! Our large skips unfortunately cannot take any hardcore or rocks, but our builders skips are ideal for this purpose. However, a larger container will take just about any timber, old furniture and anything else.
Business Premises – Taking on a larger project? Perhaps you're working over or moving business premises?Then you'll need a larger skip. Large skip hire in Liverpool is readily available. Please give us a call to learn more!
Our skips are brilliant for practically any small or large scale project. We pride ourselves on customer service, so please get in touch to learn how we can best help you!
For Cheap Skip Hire In Liverpool Call Skip Hire UK Today!
As a leading supplier of skips across the whole of Britain, we are readily available to hire our containers to you at a great price in the Liverpool area. But we don't just offer amazing value – our service is second to none!
Skip Hire UK is a fully licensed waste carrier. That means that your rubbish will be collected and disposed of in an environmentally friendly way. We recycle up to 90% of your waste too! To get a quote for cheap skip hire in Liverpool, please visit us online or give us a ring on 0845 241 3488 today.
Our skip hire service the ideal solution if you need to keep waste on-site for a period of time or if the waste is heavy. Most of the skips we offer can be delivered next day with flexible removal.
View All
Our rubbish clearance service is completely flexible, allowing us to collect as much or as little waste as you require, at a date and time of your choice, including the very same day.
View All
Low cost, hassle-free skip hire
Fast and reliable delivery
Swift collection, whenever you're ready
Friendly and helpful customer service