Clean-up On Aisle Dirt: A Guide to Garden Soil Waste Disposal.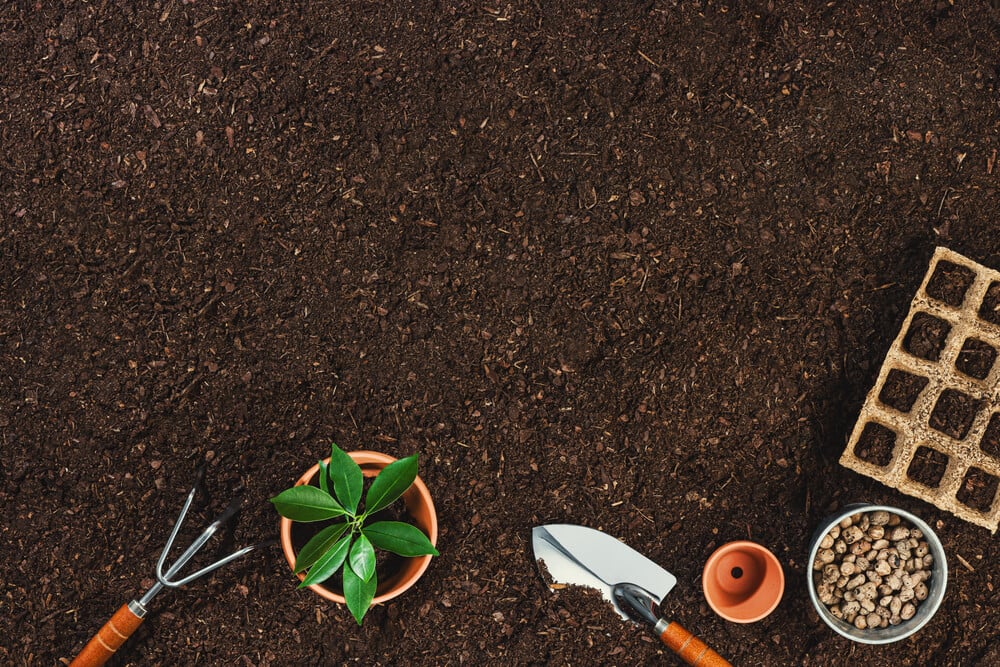 Gardening is a wonderful and fulfilling hobby that many people enjoy. However, as with any hobby, it can generate waste that needs to be properly disposed of. Garden soil waste is one such waste product that needs to be removed to keep your garden clean and healthy. In this blog post, we will discuss some methods for removing garden soil waste.
Composting
Composting is one of the easiest and most environmentally friendly ways of dealing with garden soil waste. This process involves breaking down organic waste materials into a rich, nutrient-dense soil amendment that can be used in your garden. To start composting, you will need a compost bin or pile where you can add your garden soil waste along with other organic materials like food scraps, yard waste, and paper products. Over time, microorganisms will break down the organic matter and turn it into compost. Once the compost is ready, you can use it to enrich your garden soil and improve plant growth.
Green waste collection
Several local councils across the United Kingdom will offer green waste collection services where they collect and dispose of organic waste like garden soil, general garden waste, and food scraps. This is a convenient and eco-friendly option for gardeners who generate a lot of organic waste during DIY projects. However, not all councils will provide this, so check to see if they offer green waste collection services and what the guidelines are for collection and disposal.
You can find out more by visiting gov.uk
Garden waste removal services
If you have a large amount of garden soil waste to dispose of, you may want to consider hiring a garden waste removal service. These services, like skip hire or man and van waste removals, will collect and dispose of your garden waste for you, saving you time and effort. This is another environmental route, provided your waste provider is registered and licensed. However, please be mindful that the largest available sized skip available for soil is a 6-yard skip, which is also subject to weight. This will also be the case for Man and Van Waste Removals, so please contact us if you are not sure.
Through working with a large pool of fully compliant and pre-approved recycling centres and supply partners, SkipHire UK's waste removal services ensure that your garden soil waste is collected and disposed of in the most responsible way possible.
In conclusion, there are several ways to remove garden soil waste, from composting and green waste collection to garden waste removal services. Choosing the right option for you will depend on your budget, the amount of waste you need to dispose of, and your environmental preferences. By properly disposing of your garden soil waste, you can keep your garden clean and healthy while also contributing to a cleaner, healthier environment.
If you need help or advice on how to dispose of garden soil waste this summer, please get in touch with SkipHire UK today.
Our skip hire service the ideal solution if you need to keep waste on-site for a period of time or if the waste is heavy. Most of the skips we offer can be delivered next day with flexible removal.
View All
Our rubbish clearance service is completely flexible, allowing us to collect as much or as little waste as you require, at a date and time of your choice, including the very same day.
View All
Low cost, hassle-free skip hire
Fast and reliable delivery
Swift collection, whenever you're ready
Friendly and helpful customer service