Clearing Out? Follow This Guide To Get Rid Of Rubbish You Don't Need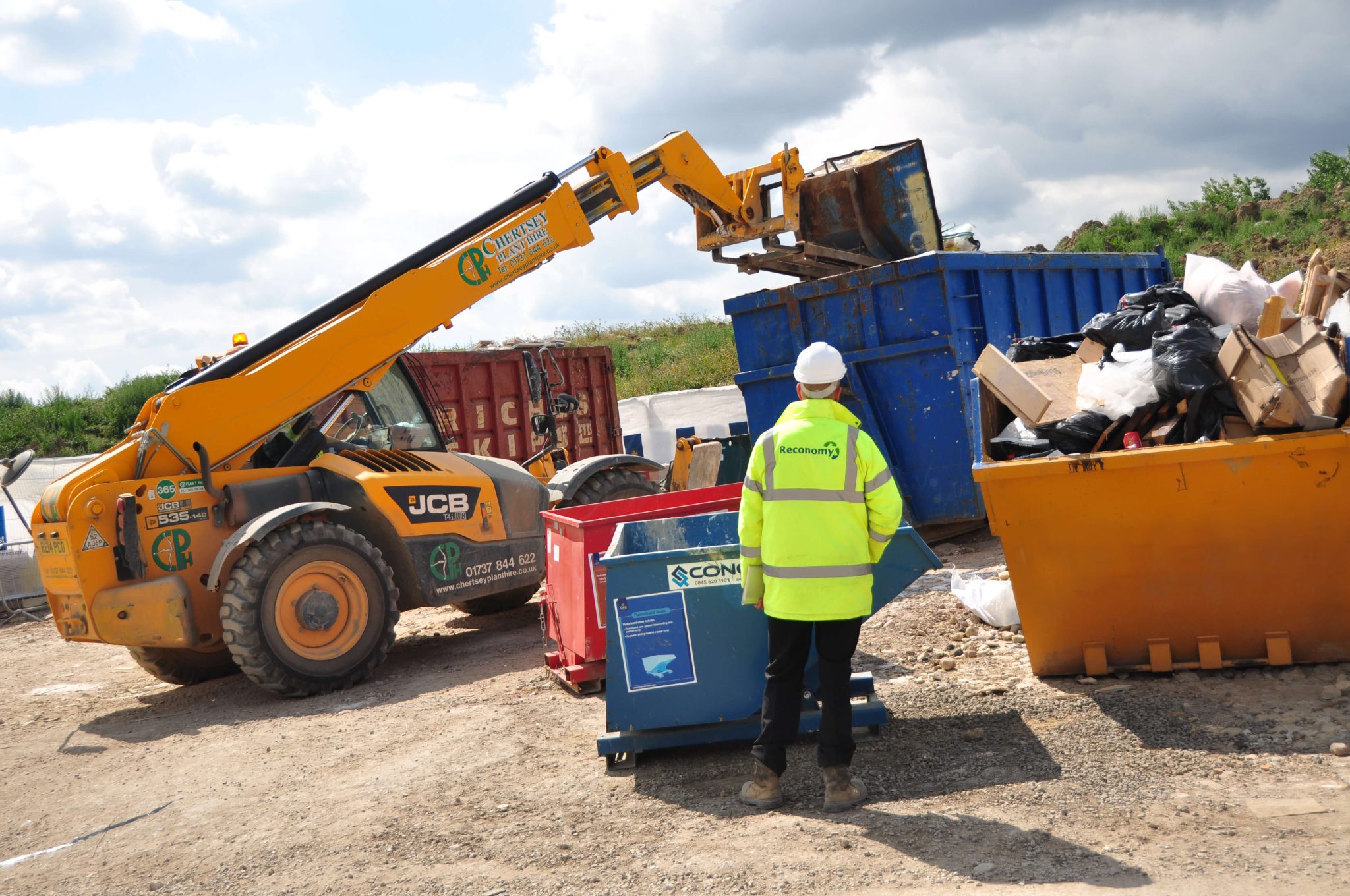 We all have plenty of belongings in our homes that we've never used, are never going to use, or we're just saving for that distant day when they might come in handy. Now, you might not be reaching the levels of hoarding that can really have a negative effect on your life, but you'll more than likely be suffering from overstuffed cupboards or disorganisation thanks to a lack of suitable storage.
Getting rid of items that you might have spent years obtaining can be difficult, but it is often essential if you want to really make your house into a comfortable, stylish home. One of the first steps you need to take is to make the most of the very best in cheap skip hire, to ensure you've got the space to quickly and easily get rid of rubbish that you don't need.
Top Tips To Clearing Out Your Home!
Make A List! – Now, this might be the most obvious tip in the world, but it really can help! Organising your clear out is a great way to make sure the project keeps moving forward and you don't become bogged down in a single room or a single pile of rubbish.A useful tip is to create four different sections within the list, including sellable items, reusable items, recyclable items and rubbish. The only issues with this is that you can often convince yourself not to get rid of more of your waste, as you can place it under reusable and never use it, or sellable and never get around to selling it.Go through your rubbish in a systematic manner, and see what you can get rid off – starting with some of the larger items first. These can really increase your motivation, as you see the waste pile shrinking before your eyes, but getting rid of these items first can make it a harder process in the long run.
Hire A Skip! – Now that cheap skip hire is available all across the country, you really cannot afford to miss out on the advantages that skips can provide. Not only will they provide a contained area to throw your rubbish into, which means you don't need to drive to the tip every hour or so, but as they need to be picked up they can also drive you forwards by supplying a definite deadline for the project.Obviously, when you choose the best cheap skip hire, with notice your pick up date can be altered to allow you more time, but even so the thought of a deadline is often enough to motivate people to carry on with their clear out.
Know How To Fill Your Skip! – As we mentioned before, removing larger items first can give you a better working area and make you feel like you've made real progress, but it can be unhelpful when it comes to your skip. We'd recommend breaking up your larger items, or placing them on top of your rubbish to ensure that your skip is stable during transit. For more tips on the best way to fill your skip, click here!
Act On Your List! – Now, as we said at the start, you need to make separate piles to ensure that you know where your waste is going. Once you've got rid of your rubbish via your skip, you need to make sure that you act on the rest of your waste. If it can be reused or repaired, don't give yourself time to forget about it! Start work as soon as you can and, if you can't repair the item in question, don't be afraid to throw it away.Similarly, when it comes to any items you are hoping to sell or give away to charity, get to work as soon as possible. Use an online auction site, attend a car boot sale or just drive them down to your nearest charity shop and get them out of your house!
Make The Most Of Cheap Skip Hire For Your Home Clear
Cheap skip hire is a cost-effective solution for most people, and can really offer a range of practical benefits whatever project you are undertaking. From home or office clearouts to refurbishment or construction projects, they can make the entire process much simpler.
For more information, or to arrange your own skip hire service, anywhere in the UK, get in touch with our team today on 0845 241 3488
0845 241 3488. Alternatively, you can get in touch via our email address, hello@skiphire.co.uk.
Our skip hire service the ideal solution if you need to keep waste on-site for a period of time or if the waste is heavy. Most of the skips we offer can be delivered next day with flexible removal.
View All
Our rubbish clearance service is completely flexible, allowing us to collect as much or as little waste as you require, at a date and time of your choice, including the very same day.
View All
Low cost, hassle-free skip hire
Fast and reliable delivery
Swift collection, whenever you're ready
Friendly and helpful customer service