Common Questions Asked About Our Service Part One
Here at Skip Hire UK, we get asked a wide range of different questions about our service, so to help you out and provide some of the answers you need, we thought we'd collate 15 of the most frequently asked questions with those all important answers you've been looking for;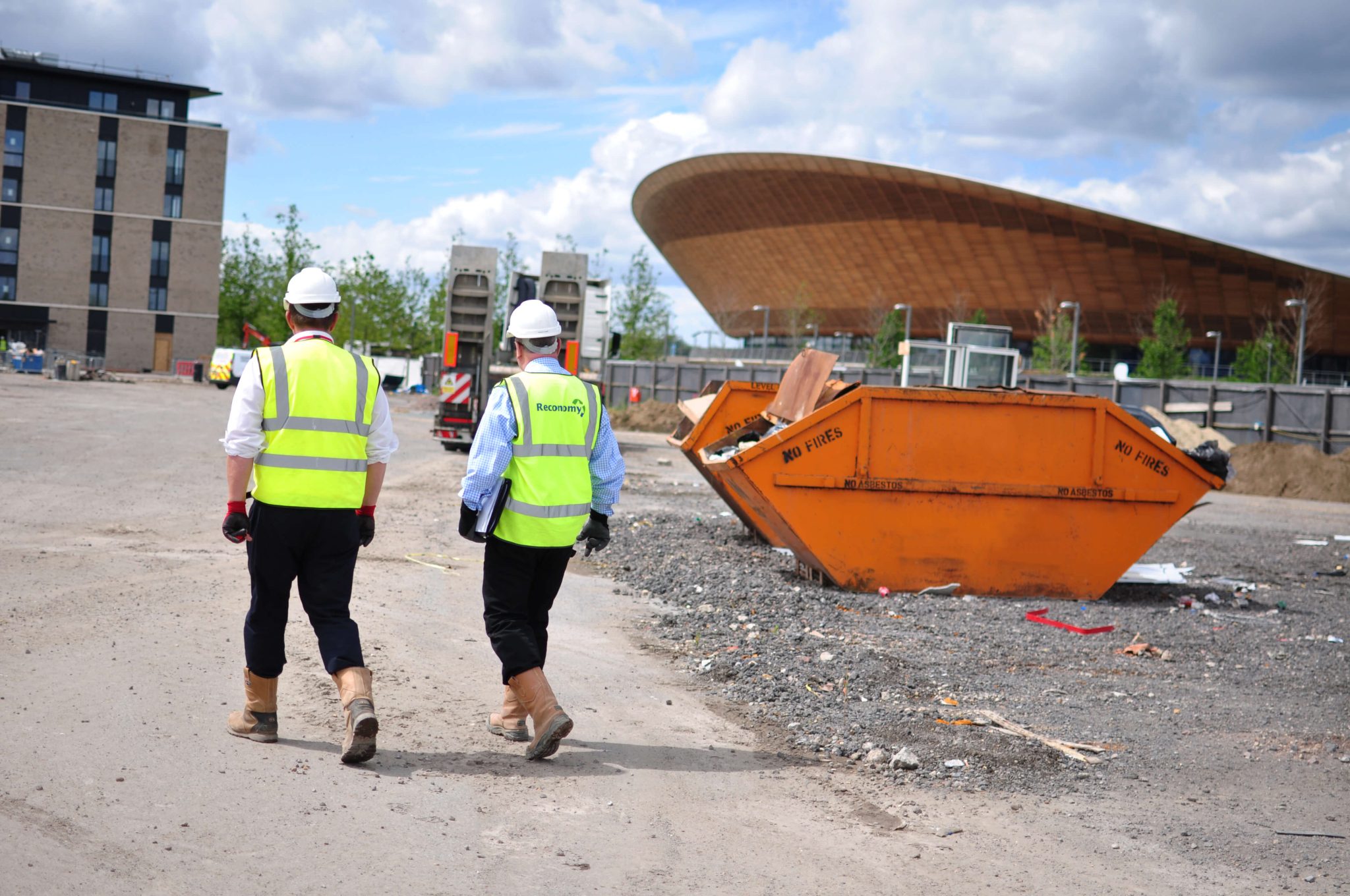 1. What size skip do I need?
This will of course vary on how much and what it is you are looking to dispose. One tip is to be realistic about skip size as it may work out cheaper for you to order one larger skip as opposed to two small ones. Our website contains detailed information on the suitability of our mini, midi, builders and large skips for your particular project, so
click here to find out more.
2. Does my driveway need to be a particular size?
To make sure we can drop off your skip on your driveway without significant problems, a driveway width of 2.75m should be enough to accommodate one of our vehicles.
3. My driveway isn't large enough, can my skip go on the road?
Yes your skip can go on the road however a permit will need to be sourced. The price and notice required to be given to the council varies across the country, yet we can take care of this for you and inform you of the process in your area.
4. I don't want to pay for a permit, are there any other options?
If you don't want to pay for a permit, we do offer a 'wait and load' service where a driver will wait for you whilst you load up the skip. Feel free to contact us for more information on this.
5. How long can I hire the skip for?
Our prices include the hire of a skip for up to 10 days. Additional features included in your overall price include the delivery, collection and then the disposal of the waste afterwards.
6. How soon can I get my skip?
In some instances we can get the skip you require to you on the very same day, however if not, then by calling before 2pm we will have it with you the next day.
7. How can I pay for my skip?
We can take a card payment when you order the skip so once this has been processed, you won't need to stay in and wait for the delivery of the skip as we will simply drop it off at your address.
Be sure to check out our next post which answers a few more of the questions we are commonly asked and remember, for the best skip hire service across the UK, including Sheffield which you can find out more about by
clicking here, make Skip Hire UK your number one choice.
Our skip hire service the ideal solution if you need to keep waste on-site for a period of time or if the waste is heavy. Most of the skips we offer can be delivered next day with flexible removal.
View All
Our rubbish clearance service is completely flexible, allowing us to collect as much or as little waste as you require, at a date and time of your choice, including the very same day.
View All
Low cost, hassle-free skip hire
Fast and reliable delivery
Swift collection, whenever you're ready
Friendly and helpful customer service