Consultation and Planning a Project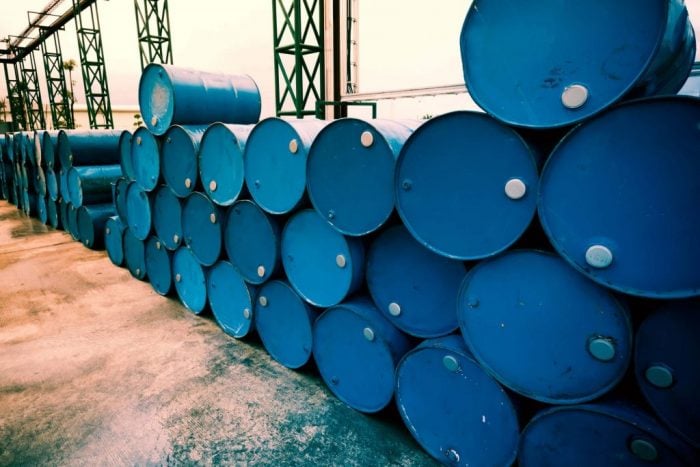 Taking on any project involves a good deal of planning, not just in terms of project progression but in terms of resource management. One must be sure when a stage of a project will be reached in order to book in the particular workforce and supplies that will be needed to complete each stage. This is especially apparent when dealing with restorations, renovations, demolitions and building projects which will result in a large amount of waste to dispose of.
But what kind of waste can you expect to have to deal with and what method of waste disposal is best for you – a small skip with more frequent collections or a larger skip that you hire for a longer period? Should you expect to have to deal with hazardous materials or will the bulk of your waste simply be too heavy for a standard skip? Will you be able to get access to your work site to place a skip on site or should you put it out on the road, in which case who do you talk to about permissions for this obstruction?
Skiphire UK exist to answer these very questions. Our service is designed to assist you as far as possible and our experienced staff are incredibly knowledgeable about all manner of projects and the hazardous waste you can expect from them. They are also great when it comes to timetables so you will know exactly how long you will need your skip for and what size of skip you need. If it turns out that you should expect to have to deal with hazardous waste or very heavy materials then you can be sure that we will be able to provide a skip that will handle the waste from your project in a safe and sound manner. If it turns out that you will have to place your skip on the road for the duration, we can actually arrange the necessary permissions for you, leaving you free to concentrate on moving your project forward and finishing within your carefully planned timetable.
Our skip hire service the ideal solution if you need to keep waste on-site for a period of time or if the waste is heavy. Most of the skips we offer can be delivered next day with flexible removal.
View All
Our rubbish clearance service is completely flexible, allowing us to collect as much or as little waste as you require, at a date and time of your choice, including the very same day.
View All
Low cost, hassle-free skip hire
Fast and reliable delivery
Swift collection, whenever you're ready
Friendly and helpful customer service