Could A £14 Million Nappy Recycling Facility Be Built In West London?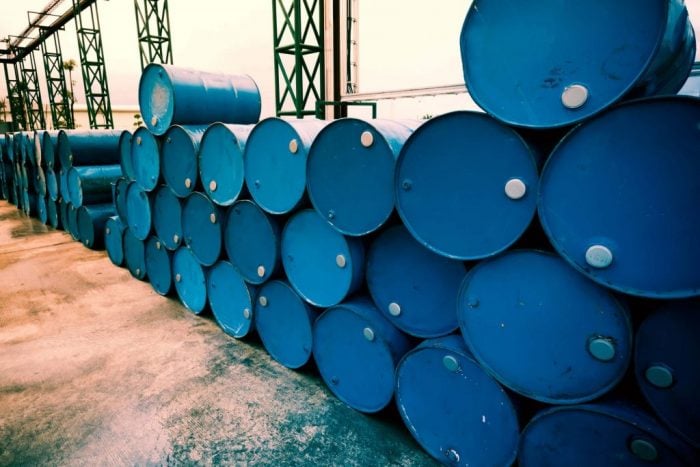 The UK's population is growing at an incredible rate. In the year before December 2014, as many as 776,352 children were born in the UK. These babies are responsible for as much as 3-4% of our household waste and that is largely due to the 8 million nappies that are thrown away every single day.
Now, nappies really aren't suitable waste to be disposed of via skip hire in London (just imagine the smell!) but there could be a brand new solution to this major waste problem just on the horizon.
Why Are Nappies Such A Problem?
Experts have calculated that, on average, a baby will use 4.14.nappies every day. Over the first two and a half years of their lives (the average length of time it takes a child to become fully potty-trained) every baby will use as many as 3, 796 nappies. That is an incredible amount and is extremely difficult for most people to actually visualise (as unpleasant an experience as that would be).
Up until now, used nappies have always either been sent straight to the landfill or just incinerated, but that could all be about to change.
The Hayes Nappy Recycling Centre
Hillingdon is currently considering whether to give the green light to the £14 million dedicated nappy recycling centre, which would be located in Hayes. The plant would be able to recycle as much as 36,000 tonnes of absorbent hygiene products if it opens in 2017. Of course, it isn't just limited to nappies either! Incontinence pads and feminine products will also be able to be effectively recycled.
According the US company behind the scheme, the new facility will rely on the very latest in recycling technology to turn as much as 97% of the wasted material delivered to the plant into a special kind of fibre that is used to create litter for pets.
The recycling of these absorbent hygiene products at its current plant in the West Midlands is the most sustainable solution for managing this type of waste, and can actually reduce a baby's carbon footprint by as much as 70%. This might not seem like much, but when you take into account all the children in the country it can be a major saving in terms of landfill space and CO2 emissions.
How Can Skip Hire Firms Help To Reduce Your Carbon Footprint?
Here at Skip Hire UK, we are dedicated to helping you to reduce the impact that you have on the environment. As soon as you make the most of professional skip hire in London, your waste won't be taken straight to a landfill but will, instead, be sent to a sorting facility which will ensure that as much of the waste as possible is sent to the right facility to ensure that it is recycled as effectively as possible.
If you're looking for eco-friendly and environmentally conscious skip hire in London, or anywhere else across the UK, get in touch with Skip Hire UK today on 0845 241 3488. Alternatively, you can email any questions or concerns that you might have to hello@skiphire.co.uk.
Our skip hire service the ideal solution if you need to keep waste on-site for a period of time or if the waste is heavy. Most of the skips we offer can be delivered next day with flexible removal.
View All
Our rubbish clearance service is completely flexible, allowing us to collect as much or as little waste as you require, at a date and time of your choice, including the very same day.
View All
Low cost, hassle-free skip hire
Fast and reliable delivery
Swift collection, whenever you're ready
Friendly and helpful customer service