Dispose Of Your Garden Waste With Skip Hire UK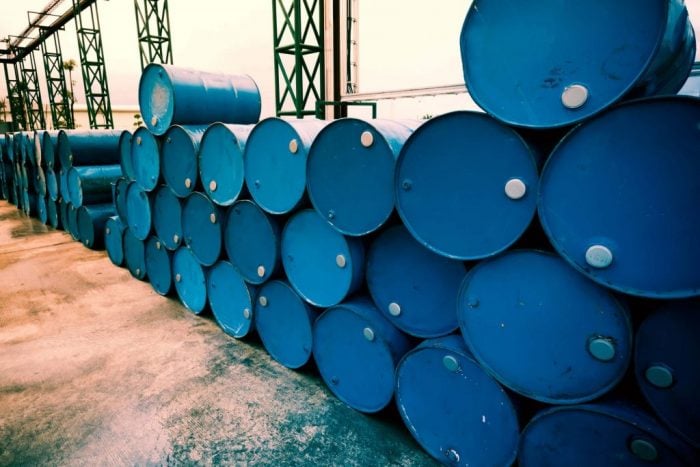 If you have bags and bags of garden waste that you don't know what to do with, or have just re-designed your garden and have been left with trees, bushes and plants you need to get rid of, you should hire a skip. Skip Hire UK offer skip hire in London, Manchester and lots of other convenient locations across the country so you can dispose of your garden waste with the minimum of fuss.
Why Should You Hire A Skip To Dispose Of Your Garden Waste?
When you hire one of our skips, we deliver it at time that is convenient to you. We can even secure permissions for you to leave it on the road from your local council if you need it. Once you've filled it up with all of your garden waste, we'll come and collect it at a time to suit you and transport it to a recycling facility. We always aim to recycle as much of your waste as we possibly can.
Whether you have plenty of sacks of garden rubbish knocking around, or you've undertaken a radical rehaul of your garden, we will collect it for you. If garden waste is left out for too long in a large pile it will eventually begin to decompose and release methane into the atmosphere; too much of this spells bad news for everyone on the planet!
This is why you should take advantage of our skip hire in London, Manchester, Cardiff or many other locations across Britain. Because we recycle as much as we can, we can help stop the release of greenhouse gasses and keep the planet going for longer!
Garden waste can be recycled in a number of ways. The most obvious one is to shred it at a composting site where it is turned into nutrient-rich soil conditioner which is used for a number of commercial and industrial uses such as farming, landscaping and creating beautiful gardens.
So not only are you picking a quick, affordable and convenient way of getting rid of any garden waste you have but you're doing your bit for the environment when you hire one of our brilliant skips!
Please ensure your skip does not contain any invasive plants such a Japanese Knotweed, as we are unable to collect these plants as part of a normal skip hire.
Cheap Skip Hire In London From Skip Hire UK
If you need a skip large or small for any purpose contact us today. We offer competitively priced skip hire in London and many more major cities across Britain. Choose from a range of skips including mini skips, midi skips and more. To get a quote, and to pick the right skip for your needs, call a member of our helpful team today on 0845 373 1894.
Our skip hire service the ideal solution if you need to keep waste on-site for a period of time or if the waste is heavy. Most of the skips we offer can be delivered next day with flexible removal.
View All
Our rubbish clearance service is completely flexible, allowing us to collect as much or as little waste as you require, at a date and time of your choice, including the very same day.
View All
Low cost, hassle-free skip hire
Fast and reliable delivery
Swift collection, whenever you're ready
Friendly and helpful customer service