Dispose Your Home Renovation Waste With Skip Hire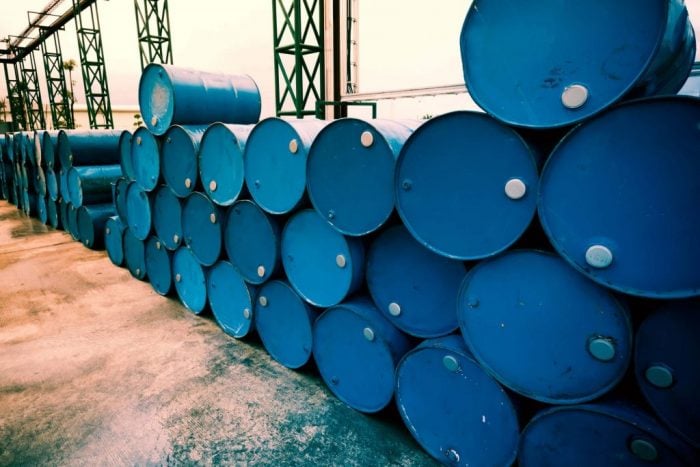 A home renovation can really breathe new life into a building. Whether it's a kitchen refurbishment, a new bathroom being installed or just a complete renovation product, a lot of waste can be generated! But with cheap skip hire in Sheffield, Liverpool, Manchester and more from Skip Hire UK, you can get rid of all your waste quickly, responsibly and affordably.
What Waste Is Commonly Created From A House Renovation Project?
Renovating and rejuvenating a house is often a big project. As such, there is a lot of waste that will need to be disposed of in the proper way including the following:
Timber – Homes contain a lot of wood; that's a fact! If you're completely gutting the house you may want to get rid of floorboards, skirting, old furniture wall panelling and so on. This even extends to the garden where you may want to throw away your old shed or put up some new fencing.
Brickwork – If you're creating an extension, knocking through walls or changing patio, your renovation project will inevitably require the disposal of brick and stonework. Often this adds up and can be very heavy. So with skip hire in Sheffield or Manchester, or anywhere else in Britain, from Skip Hire UK, you can dispose of all your rubble waste in a timely and responsible manner.
Metal – Gutting a bathroom? Installing new kitchen sinks and surfaces? Chances are you'll encounter a lot of waste metal if you're sprucing up the homestead. At Skip Hire UK, we'll be more than happy to help you get rid of this, and we'll recycle as much as we can too!
General Household Waste – Even if you're only tackling a small refurbishment project, you're guaranteed to find a lot of objects that you don't want or can't keep. A lot of the time this waste can be recycled. If you find yourself with any amount of household waste, large or small, rent a skip from us and we'll help you get rid of it.
We have a wide variety of different skips for different purposes, so contact us today for a quote if you're about to transform your home.
Competitive Skip Hire Prices In Sheffield, Manchester, Liverpool And More!
At Skip Hire UK, we offer our services across the country including skip hire in Sheffield, Manchester and many more major cities and locations in Britain. This means that we can get one of our brilliant skips to you in the fastest time possible.
We have a skip for every renovation project, no matter how large or small. For larger projects, we recommend one of our builder's skips; for smaller tasks, we have our versatile and compact mini and midi skips. Whatever you need a skip for, contact us here at Skip Hire UK on 0845 241 3488 for a quote today!
Our skip hire service the ideal solution if you need to keep waste on-site for a period of time or if the waste is heavy. Most of the skips we offer can be delivered next day with flexible removal.
View All
Our rubbish clearance service is completely flexible, allowing us to collect as much or as little waste as you require, at a date and time of your choice, including the very same day.
View All
Low cost, hassle-free skip hire
Fast and reliable delivery
Swift collection, whenever you're ready
Friendly and helpful customer service