Do I Need A Permit For Skip Hire In Cardiff?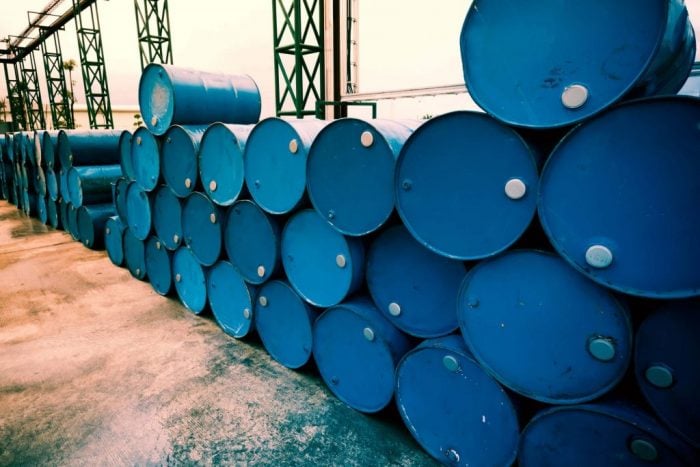 If you've decided to make the most of reliable skip hire in Cardiff, but you don't have the space on your own property for a skip, or a skip of the size that you require, then it is likely that you will need to place it on a road, pavement or other property which is owned by the council.
If this is the case, then you will need to acquire a skip permit from your local authority, as laid out on the Highways Act 1980: section 139 road traffic regulations act, 1984.
What Is A Skip Permit, And How Do I Get One?
Skip permits allow you to position a skip on council-owned property, including roads, for as long as the permit is active – typically, these permits will last around about a month. They can be obtained through your local council, but it is also a common practice in Wales to acquire your skip permit through your chosen skip hire company.
We recommend that you allow at least 48 hours for the application to be submitted, processed and approved, and it can sometimes take even longer, so ensuring that the process goes through your skip hire company in Cardiff can really make certain that everything runs as smoothly as possible.
Restrictions, Fines And Penalties
If your skip is going to be placed in area of busy traffic, then you might need to position traffic cones on the approach side of the skip, to ensure that traffic safely passes around your skip. During the night, and in bad weather conditions, skip should be marked with amber flashing lights. Attached to the corners of the skip, these lights will be extremely useful in preventing accidents during periods of low visibility.
If your skip is on the road without permission from your local authority, then you are actually committing an offence. You could be faced with a fine of up to £200 or, in more serious cases; you could actually be taken to court and fined as much as £1,000.
Skip Hire In Cardiff, From Skip Hire UK
Here at Skip Hire UK, we understand that hiring a skip can be a confusing process if you've never done it before – that is why we do our very best to make it as simple as possible and provide you with all the information you need to stay on the right side of the law.
For more information, or if you have any questions, please don't hesitate to get in touch on 0845 241 3488
0845 241 3488 – alternatively, you could email us directly at hello@skiphire.co.uk!
Our skip hire service the ideal solution if you need to keep waste on-site for a period of time or if the waste is heavy. Most of the skips we offer can be delivered next day with flexible removal.
View All
Our rubbish clearance service is completely flexible, allowing us to collect as much or as little waste as you require, at a date and time of your choice, including the very same day.
View All
Low cost, hassle-free skip hire
Fast and reliable delivery
Swift collection, whenever you're ready
Friendly and helpful customer service