Don't Resort To Fly Tipping: Give Skip Hire UK A Call Instead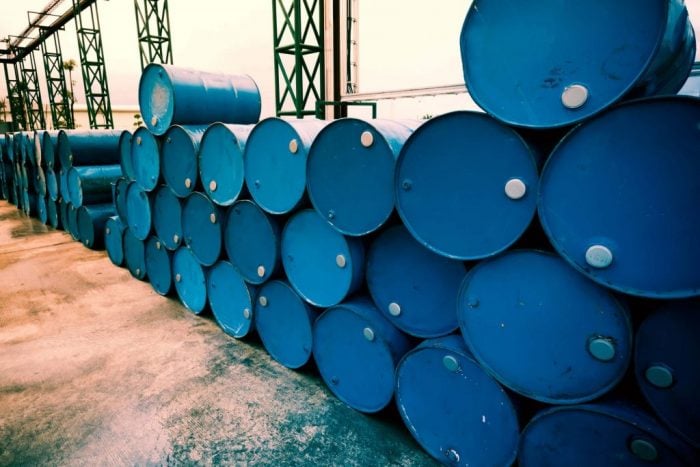 Unfortunately, recent figures have suggested that fly tipping is on the rise again in the UK after falling for years. Estimates suggest that this crime has increased 20% in recent years. Don't resort to turning to a shady skip renting company who will just add to this problem. Call Skip Hire UK instead for competitively priced skip hire in London, Reading and the whole region!
The Problems With Fly Tipping
Firstly, fly tipping is illegal. There are dedicated sites dotted around the South East for where rubbish can be disposed of properly. It is not acceptable to simple dump it out in streets or out in the countryside, which unfortunately can happen with some dodgy skip hire firms. Doing so can result in hefty fines for something that is totally avoidable. For example, if you're undertaking a house refurbishment in Caversham, don't just rely on your nearest cheep and cheerful skip hire service; call Skip Hire UK as we offer very affordable skip hire in Reading.
We're a fully licensed waste carrier and we'll make sure it gets disposed in the right way. Here are some more reasons as to why you should avoid the cowboys, and work with us instead.
The impact fly tipping has on the environment is totally negative. The amount of rubbish disposed of illegally, and what the waste contains, will differ from case to case. However, it can still pose a danger to the public. This is especially true if the junk contains substances that are harmful to humans and local wildlife.
And that's another reason not to resort to fly tipping; the dangers. Many materials used in construction, and a lot of domestic waste, contain substance like solvents and caustic chemicals that are very hazardous. These should be handled and disposed of by a proper professional outfit. These fluids can also leak into the ground and cause damage to eco-systems too.
Larger items, such as fridges or wardrobes, can also proof a danger for children who could be playing nearby. They could get injured or trapped inside. Initiatives, such as removing fridge doors before they're thrown away, help but this risk can be eliminated by simply not fly tipping in the first place!
And nobody likes to look at mounds of rubbish piled on street corners. It's something that can contribute to an area's reputation for being seedy and run down. This is another reason to avoid dumping your rubbish outside designated areas. Plus, unwanted pests, like rats, can be attracted too!
Fly Tipping: It Costs Us All Money
The Department for Environment, Food and Rural Affairs (DEFRA) has estimated that fly tipping typically costs local councils an extra £3-4 million a month to deal with. In fact, £45 million was spent on cleaning up this rubbish in 2013. So much to spend, especially when you consider our amazing prices on skip hire in London and the South East as a whole!
This extra cash that councils have to find comes straight out of the tax payer's pocket. Thanks to a few selfish individuals, council tax bills will continue to rise until the menace of fly tipping is eradicated once and for all! So those less than impressive firms won't just be pocketing your cash for their subpar service; they'll be making your council tax payments go up too; something nobody wants.
Don't Fly Tip! Use Cheap Skip Hire In London & The South East To Dispose Of Your Waste
If you're tackling a project that will generate a lot of rubbish, make sure you work with a reputable firm like us. Give Skip Hire UK a call, or visit us online, and get ready for cheap skip hire in London, the surrounding areas and indeed the whole of the UK!
Our Reading skip hire service doesn't different from anywhere else in the country. Your container will still be delivered at a time to suit you and collected as well! All of your junk will be taken to the proper facilities and processed ready to be disposed of in an environmentally friendly way.
Getting a quote is quick and easy. You can either call us on 0845 241 3488 to talk to one of our team, or you can visit www.skiphire.co.uk, to get a quote in minutes. You could even get a discount for ordering online too!
Our skip hire service the ideal solution if you need to keep waste on-site for a period of time or if the waste is heavy. Most of the skips we offer can be delivered next day with flexible removal.
View All
Our rubbish clearance service is completely flexible, allowing us to collect as much or as little waste as you require, at a date and time of your choice, including the very same day.
View All
Low cost, hassle-free skip hire
Fast and reliable delivery
Swift collection, whenever you're ready
Friendly and helpful customer service