Essential Equipment That No Garden Renovation Should Be Without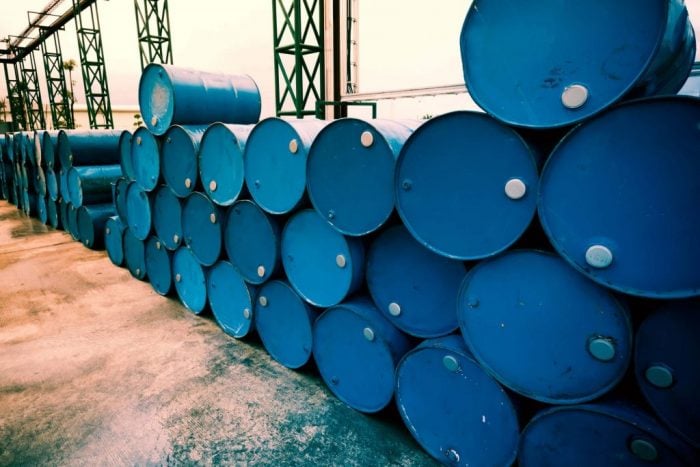 Are you undertaking a big garden renovation project in East Anglia? Then you'll want to take advantage of skip hire in Cambridge, Peterborough and across the whole county from Skip Hire UK! There are some essential pieces of equipment that you should hire if you're going to tackle a large scale garden remodelling.
What Should No Garden Renovation Project Be Without?
Like most big household changes, garden remodelling will generate a lot of waste. Old paving stones, bits of brick, plastic coverings and of course foliage, cuttings, plant cuttings and so on all accumulate very quickly. This can make project sites messy and potentially unsafe.
So how are you planning on getting rid of this rubbish? Most people don't have a big enough car to get rid of all of it, nor do they particularly want to transport all of this around themselves in order to dispose of it. The answer is simple: hire a skip from Skip Hire UK!
With skip hire in Cambridge available, disposing of all of this waste is quick, convenient and simple. You will have a safe and secure place to dump all of your rubbish, and we'll happily collect it for you once your project is finished. After that, it's just a simple matter of putting your feet up and enjoying your lovely new garden! A wide range of skips is available, so call us to discuss which is right for you.
What else will you need? Hedge trimmers and potentially chainsaws will be very useful for cutting back trees, hedges and bushes. Obviously, these can be extremely dangerous if used by the inexperienced. If you have any reservations about using one, please hire a professional! The last thing you want to do is end up with uneven hedges, tree stumps or horrible injury. Always make sure you take your time and keep things as safe as you possibly can!
Mini diggers can come in very handy too! With manufacturers taking into account the needs of the urban gardener, you'll be able to fit one in even the smallest of gardens. Use a mini digger to tear up old patios, earth and rubble to make way for your beautiful new garden design. What to do with the material you've tore out? Why, drop it into your skip of course!
Other equipment, like spades, trowels and possibly even cement mixers if you're a DIY or gardening whizz can also prove exceedingly useful.
Cheap Skip Hire In Cambridge And East Anglia From Skip Hire UK
We have had many satisfied customers across the whole of East Anglia who have needed skip hire in Cambridge and other cities across the county. We pride ourselves on our reputation for outstanding customer service and our open and easy to follow booking process.
Our prices are also some of the most competitive in the UK. To get a quotes imply give us a ring, tell us how long you need the skip for and the size of skip your desire. We'll compare this information and get you a quote that takes this into account. This way, we can offer our customers cheap skip hire in Cambridge and beyond!
To learn more, to request a quote, or to hire a skip for your next garden renovation, call us today on 0845 241 3488.
Our skip hire service the ideal solution if you need to keep waste on-site for a period of time or if the waste is heavy. Most of the skips we offer can be delivered next day with flexible removal.
View All
Our rubbish clearance service is completely flexible, allowing us to collect as much or as little waste as you require, at a date and time of your choice, including the very same day.
View All
Low cost, hassle-free skip hire
Fast and reliable delivery
Swift collection, whenever you're ready
Friendly and helpful customer service