Essential Service Update regarding COVID -19
First and foremost, SkipHire UK wishes that all customers, suppliers, friends and family remain safe and well during this difficult period.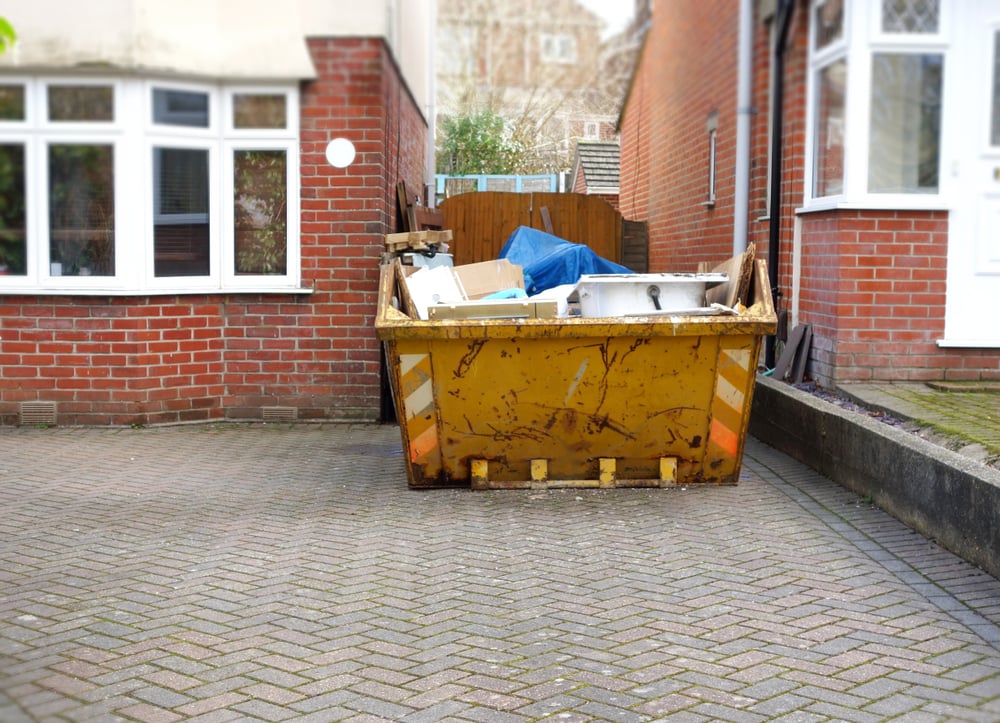 As we have moved through the ever-changing conditions during the COVID-19 pandemic, SkipHireUK have stuck to our goal of safeguarding our employees whilst still providing a great service to our customers. There have been challenges to navigate with supply chain capability, social distancing and availability  – and some very rare occasions where we haven't been able to meet the initial expectations of our customers.
We are pleased to say that in the vast majority of cases, we have delivered great service and where we have had to change any arrangements we've endeavoured to communicate this clearly and promptly to customers. As we move forward into the next phase of recovery, we are now seeing improvements in availability that should help us provide consistent delivery and collection of skips in the majority of locations.
However, it is worth noting that services across the waste industry are in huge demand as construction projects have started up again and 'non-essential' retail has reopened from 15th June. This obviously has an impact on all businesses in our sector, including SkipHireUK, where our standard promise is 48 hour delivery but in some locations currently could be slightly longer. Our online ordering process will reflect this where possible to help you manage your projects, and your time.
In the unlikely event that we are unable to fulfil your order, as committed previously we will issue a full refund within 3-5 working days.
As things develop further back to 'normal', we will publish further advice, but to keep up to date with all issues, please follow us across social media where we will provide more information as and when required.
Regards
The SkipHireUK Team
Our skip hire service the ideal solution if you need to keep waste on-site for a period of time or if the waste is heavy. Most of the skips we offer can be delivered next day with flexible removal.
View All
Our rubbish clearance service is completely flexible, allowing us to collect as much or as little waste as you require, at a date and time of your choice, including the very same day.
View All
Low cost, hassle-free skip hire
Fast and reliable delivery
Swift collection, whenever you're ready
Friendly and helpful customer service