Everything You Ever Needed To Know About Skip Permits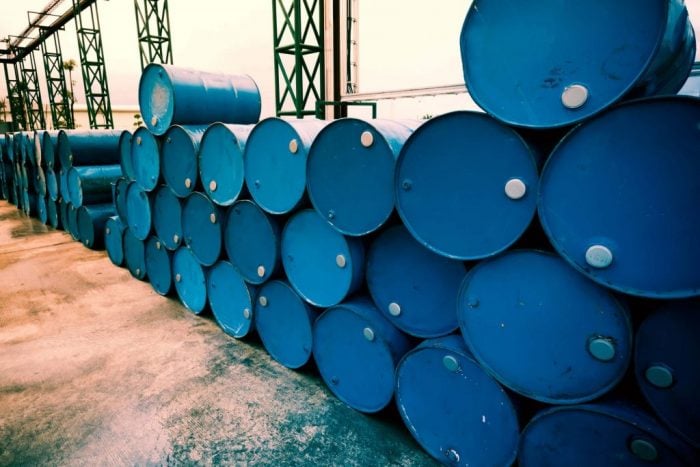 Far from just offering the most competitive skip hire prices in the country, Skip Hire UK is determined to all of our customers get the very best service possible. This includes the arranging of skip permits if required. But what is a skip permit and why do you need one?
What Are Skip Permits?
They're pretty self explanatory but here's an explanation just in case you aren't in the know. Skip permits are a document allowing people to place containers on roads near their property, grass verges or similar places.
If you are planning on placing a container on your private property, such as on your driveway or in your garden, then you don't need one. But if you believe your skip will need to placed on the road outside your home, for example, then you will need to arrange getting a permit.
Permits are required because local councils have a legal requirement need to minimize hazards on the road. If they don't then pedestrians, cyclists and motorists could cause themselves or others harm. They have a commitment to ensure that every highway is safe for the public. Failure to secure a permit or license, you are committing an offence under the 1980 Highways Act and could be fined!
How Can You Obtain A Permit?
First and foremost contact your local authority your local council's skip hire regulations. Certain local authorities, mainly in Scotland and London, require you to apply for the permit directly. In most cases however, we will be happy to arrange one for you; we don't just offer cheap skip prices you know!
A lot of councils offer online facilities to arrange skip permits. You'll probably have to fill out an online form or download and print out an application. If we're arranging this for you, we'll need to take a few details, including your full address and the hiring period's start date, so the council has all the relevant information to hand.
It can take up to 14 working days to arrange a permit. This will depend on the individual council's internal processes. There could also be an additional cost involved too. If this is the case, we'll let you know. This cost will differ from council to council. Permits generally last for at least a week too, so if you plan on hiring your skip for longer you'll need to arrange another application.
Any Extra Details?
There are certain guidelines that each council may make you adhere before they agree to lending you place your container on road. Again, these will differ from each council, but often the list of provisions includes things such as:
Reflective markings
Traffic cones
Night-time safety lights
The name and address of the skip hire company.
Skip Hire UK will be able to help you out with these as well. It couldn't be easier to arrange a permit! And, because we'll arrange it for you in 99.9% of cases, you don't have to worry about a thing.
Call Skip Hire UK For The Best Skip Hire Prices In The Country
If you want to enjoy the benefits of a truly comprehensive container service, as well as the best skip hire prices in the country, please don't hesitate to get in touch. We've got many years' experience in handling waste and will be more than happy to work with you.
Get your quote today. Either call us on 0845 241 3488 or visit us online and get your quote instantly! You could also get a discount if you order online too and we take many forms of online payment, including PayPal, so fire up your computer and hit our website today to learn more about our cheap skip hire service today.
Our skip hire service the ideal solution if you need to keep waste on-site for a period of time or if the waste is heavy. Most of the skips we offer can be delivered next day with flexible removal.
View All
Our rubbish clearance service is completely flexible, allowing us to collect as much or as little waste as you require, at a date and time of your choice, including the very same day.
View All
Low cost, hassle-free skip hire
Fast and reliable delivery
Swift collection, whenever you're ready
Friendly and helpful customer service