Fight Hoarding With Skip Hire In Cardiff!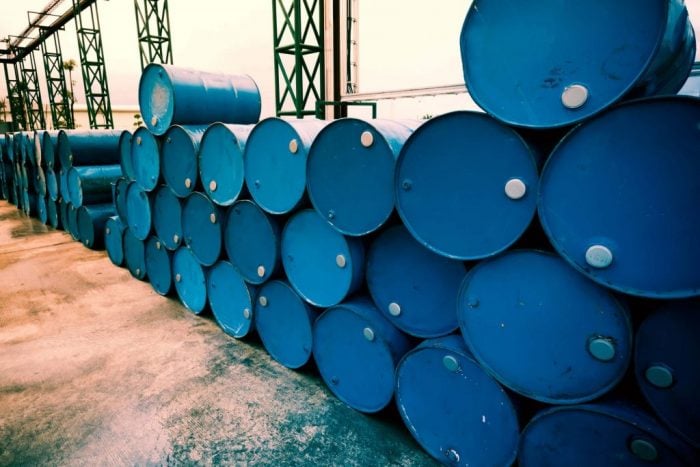 Hoarding is a condition which can have a drastic effect on one's life. There are several famous examples of hoarding, including the famous artist Andy Warhol who, after his death, left behind 600 boxes of hoarded items. There are also multiple televisions shows dedicated to the illness of hoarding which have given the condition a great deal of public attention.
It wasn't until the early 1990s that investigation into the obsessive illness known as hoarding began, when Randy Frost and Gail Steketee authored the first study on hoarders. Hoarding can really cause a lot of issues in the long run, and it can only be effectively fought with professional skip hire in Cardiff.
Understanding The Mind Of A Hoarder
Frost and Steketee conducted hoarding-specific studies as an extension of their overall research on associated obsessive-compulsive disorders. They expected to encounter difficulties when it came to finding willing subjects – however, when they searched for participants and volunteers, the pair discovered just how widespread the disorder is. They quickly received thousands of responses from families of hoarders from all across the United States.
There was typically difficulty in differentiating between hoarders and collectors, but it didn't take Frost and Steketee long to notice a few major differences. "When people collect things,' said Frost, 'they typically organise them in a systematic fashion – and that doesn't happen in hoarding.'
Is Hoarding A Form Of OCD?
Following on from the groundbreaking research undertaken by Frost and Steketee, hoarding was categorised alongside obsessive-compulsive disorder as an anxiety disorder. This classification originally developed due to the fact that a number of patients undergoing treatment for OCD were also hoarders.
In recent years, however, brain scans have come to reveal a very different truth. Whilst hoarding is actually associated with obvious abnormalities of brain functionality – in the same was as OCD – the areas of the brain affected are different. This means that hoarding is actually very different from OCD, even if some of the symptoms are the same.
Fighting Hoarding With Skip Hire In Cardiff
When it comes time to face the problem of hoarding, it is essential that you have somewhere nearby and easily-accessible which you can use to place the waste and items after you have removed them from the location. The vast majority of hoarders are also more vulnerable and are more likely to experience other mental disorders such as depression and anxiety.
One of the most essential components when it comes to fighting hoarding is ensuring that you have a secure location dedicated to storing the removed items. Only with the very best skip hire in Cardiff will you be able to be able to effectively remove the results of hoarding.
For more information on how you can utilise skip hire in Cardiff to fight the effects of hoarding, get in touch with our professional team today on 0845 241 3488
0845 241 3488. If you have any questions, you can email our team directly at hello@skiphire.co.uk.
Our skip hire service the ideal solution if you need to keep waste on-site for a period of time or if the waste is heavy. Most of the skips we offer can be delivered next day with flexible removal.
View All
Our rubbish clearance service is completely flexible, allowing us to collect as much or as little waste as you require, at a date and time of your choice, including the very same day.
View All
Low cost, hassle-free skip hire
Fast and reliable delivery
Swift collection, whenever you're ready
Friendly and helpful customer service