Fly Tipping A Major Problem in Britain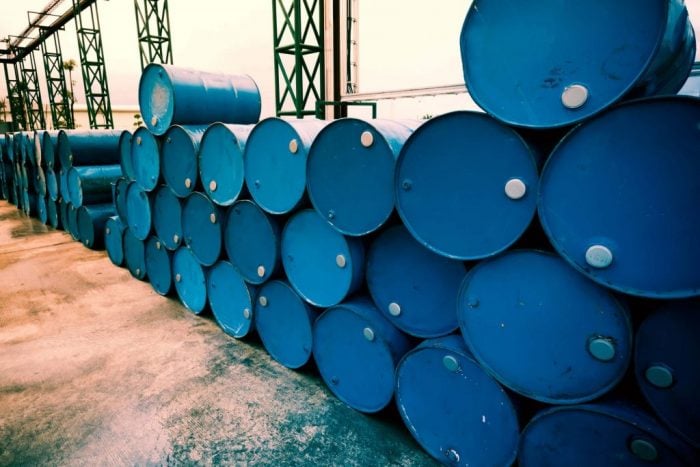 Hardly a week goes by without a fly tipping story hitting the news in some area of Britain. Take the last two weeks alone which have seen stories of fly tipping appear in the local news from Luton, Wigan and Chicester to name just three areas. Whilst there has been an improvement in recent years, it is no secret to state that Britain still has a major problem when it comes to the irresponsible disposal of waste in the form of fly tipping.
Costing local councils up to £1 million a year to resolve, it is clear that in such an unsteady financial climate where cuts are being made left, right and centre, a significant amount of money could be saved each year if people were more responsible when throwing away waste products.
There are a number of problems that can arise from fly tipping, including;
•    The unsightly effect this waste will have on the appearance of the local area
•    The increased risk of arson
•    The attraction of vermin and pests to the area where the waste has been left
•    The upset caused to local residents who have to live in close vicinity to the fly tipped waste.
Here at Skip Hire UK we want to educate members of the public about how to dispose of waste in a responsible manner, hopefully seeing a reduction in the level of fly tipping ensue thereafter. So, if you are embarking on a renovation project at your home that will create a large amount of waste, ensure that you hire a skip from our selection which will see us take the responsibility of disposing the waste for you.
Alternatively, if you are planning to dispose waste yourself, be sure to take all rubbish to a local waste management depot where it can be sorted and items recycled where possible. Furthermore, utilise your local council's weekly collection service or get your team of employed builders to dispose of waste for you.
By doing any one of the above waste disposal tasks, you will be playing your part in reducing the amount of fly tipping across the country, leading to a nicer looking, cleaner and safer environment for all of us to live in.
Our skip hire service the ideal solution if you need to keep waste on-site for a period of time or if the waste is heavy. Most of the skips we offer can be delivered next day with flexible removal.
View All
Our rubbish clearance service is completely flexible, allowing us to collect as much or as little waste as you require, at a date and time of your choice, including the very same day.
View All
Low cost, hassle-free skip hire
Fast and reliable delivery
Swift collection, whenever you're ready
Friendly and helpful customer service