Fly-Tipping Versus Skip Hire: The Real Cost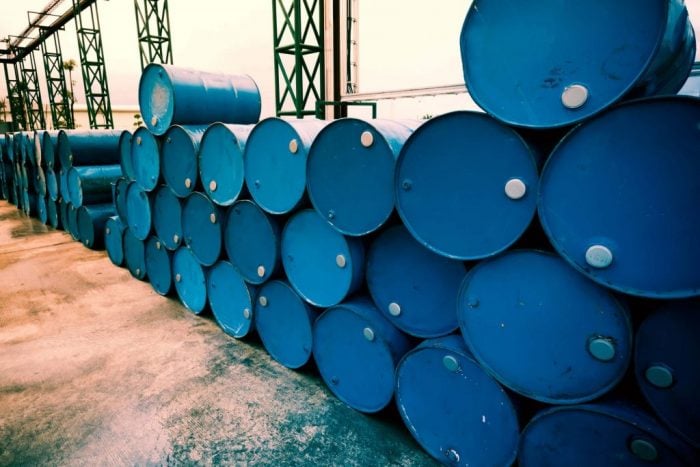 Fly-tipping is an issue which affects the entire country, from our city-streets to the wide open countryside. Not only is it dangerous, and an eyesore, but it actually costs taxpayers as much as £40 million every single year. Over the last few years, it has been estimated that as many as 75 incidents occur every single hour.
When compared to the low-cost skip hire prices that we offer, here at Skip Hire UK, we think that £40 million is a little on the high side! In comparison to this £40 million, local councils only manage to collect around £692,000 in fines per year.
The Real Cost Of Fly-Tipping
Whilst seen as harmless by its perpetrators, fly-tipping is a real threat to the environment and the economy. This form of littering can really have an effect on your day-to-day life, and it is important that it is combated wherever it appears.
Health Hazards – There are a range of dangerous components which have been dumped at the side of the road. Over the years, asbestos has been abandoned, which can really have an impact on the health of local people and passersby, but this isn't the only threat to be found in fly-tips.Fridges and freezers are two of the most commonly fly-tipped items, and contain harmful chemicals and refrigerant gases which can be damaging to humans, animals and the local environment alike. There have been occasions were children have been playing near fly-tips and have become trapped in fridges and freezers as well, making them a real danger.
Vanishing Value – If there is a fly-tip close to your home or business, you will suffer a negative economic impact. Repeated incidents can be linked with declining property prices, as fewer and fewer buyers are looking to shop at, or buy, property located close to these dangerous presences.
Economic Cost – As we've already said, fly-tipping is a huge drain on the resources of local councils. In fact, it can be cheaper, with modern skip hire prices, to hire a skip or other waste solution than fly-tip. This can also lead to "rogue traders" offering their construction services for cheaper, as they fail to correctly dispose of the waste their "work" accumulates.
It's Illegal! – Fly-tipping is illegal and if you're caught doing it; you can face a fine and even imprisonment. All for the sake of getting a skip hire firm to dispose of your waste for you, you could be putting not only your wallet, but also your health, at risk.
Affordable Skip Hire Prices, From Skip Hire
Here at Skip Hire UK, we are doing our part to combat fly-tipping by offering some of the lowest skip hire prices in the country, without sacrificing our reliable service. Whatever size of skip you're looking for, for refurbishment, building or garden work, get in touch with our friendly team today and find the perfect waste solution for you.
For more information, get in touch with our team today on 0845 241 3488
0845 241 3488.
Our skip hire service the ideal solution if you need to keep waste on-site for a period of time or if the waste is heavy. Most of the skips we offer can be delivered next day with flexible removal.
View All
Our rubbish clearance service is completely flexible, allowing us to collect as much or as little waste as you require, at a date and time of your choice, including the very same day.
View All
Low cost, hassle-free skip hire
Fast and reliable delivery
Swift collection, whenever you're ready
Friendly and helpful customer service