Get Into The Community Spirit And Clear Up Your Street With Skip Hire UK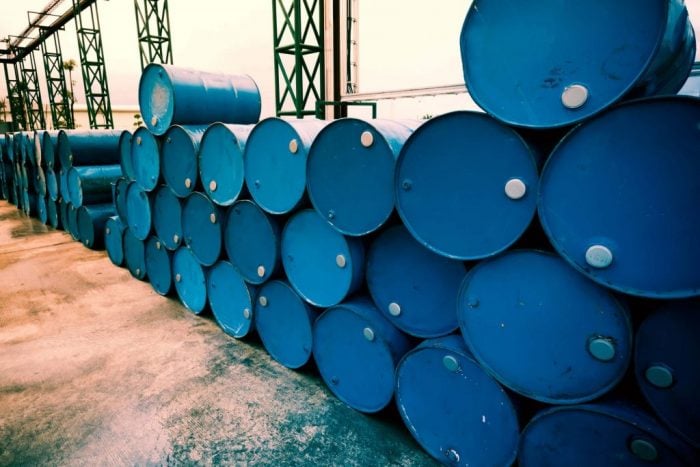 Taking pride in your street is something that seems to be lacking in modern day Britain. If your street is looking tatty, or has become victim to urban menace of fly tipping, why not band together with your neighbours and clean it up? We offer cheap skip hire in Bristol, the South West and the whole country at Skip Hire UK so it couldn't be easier to show a little community spirit and give your road a good tidying!
Cleaning Up The UK Together!
Many communities around the country are already embracing the idea of a cleanup day to get their streets looking as good as new. If you feel your street, particularly if you're located in the South West as we offer superb skip hire in Bristol and the rest of the region, then get in touch with us to provide you with the right container for the job.
Some of your neighbours may be sticklers and take some persuading. But the more of you the get involved, the quicker your local area will look sparkly clean. After all, you all live together so why not all pitch in? It makes sense to do things quickly doesn't it? Remember, you do need someone to take charge. Hold a meeting with your local community to delegate jobs and decide what work needs to be done.
If you do use Skip Hire UK to help rekindle some pride in your neighbourhood, remember there are some materials and items that can't be placed in our containers. Give us a call before work begins. One of our team will inform you of items that aren't suitable for disposal in our standard skips.
Hiring The Right Size Skip
Another point to consider is which type of skip will be the best choice for this kind of project. This will entirely depend on how much rubbish you're expecting to handle and the size of your street. You may need to go for one of our builders skips. If things are really desperate, consider a large skip! One of our advisors will be happy to discuss your requirements and recommend you the right container for the job.
And then there's the issue of where you're going to be placing your skip. An educated guess would say it'll need to be placed on the street. If this is the case, then you'll need to arrange a skip permit from your local council. But don't fret! This is something that comes as standard as part of our skip hire Bristol service (and our service covering the whole of the UK). We'll happily arrange one for you, plus deliver and collect the container at a time to suit you.
Reliable And Affordable Skip Hire in Bristol, The South West And The Whole UK
Want to get into the community spirit? Our skip hire prices are the most competitive in Britain so cleaning up your neighbourhood is more than affordable. But can you really put a price on the wellbeing that comes with a clean street?
If you're interested in skip hire in Bristol, South West and the rest of the Country, then get in touch with us today. Ordering online is the quickest way to get a quote and you could even get a discount for doing so. Visit Skip Hire UK online today to learn more!
Our skip hire service the ideal solution if you need to keep waste on-site for a period of time or if the waste is heavy. Most of the skips we offer can be delivered next day with flexible removal.
View All
Our rubbish clearance service is completely flexible, allowing us to collect as much or as little waste as you require, at a date and time of your choice, including the very same day.
View All
Low cost, hassle-free skip hire
Fast and reliable delivery
Swift collection, whenever you're ready
Friendly and helpful customer service