Getting Rid Of Fence Panels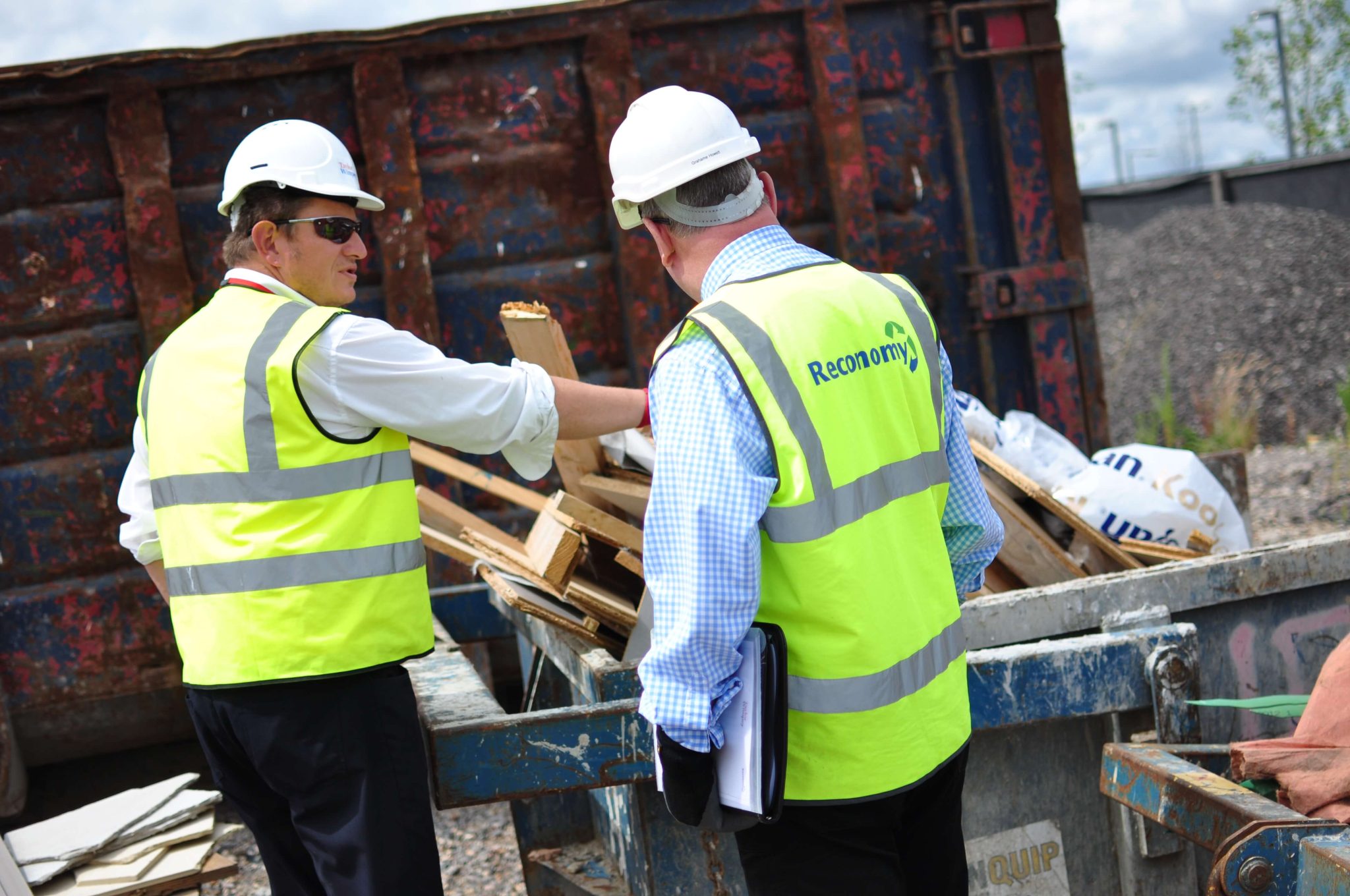 Whether you're changing the layout of your garden or you just think that it is long past time for a change, you're going to need to know the most effective way to get rid of fence panels. Large and unwieldy, these can be incredibly difficult to dispose off, but there is a wide range of ways in which they can be simply and safely removed.
Of course, with skip hire in Nottingham, you needn't worry about disposing any form of waste, as we offer a diverse range of skip sizes to ensure that you can find the ideal waste solution for your needs.
How To Dispose Of Cumbersome Garden Fence Panels:
Take The Panelling To Your Local Tip – Whilst one of the most obvious solutions, moving large quantities of garden waste, including fence panels, can be an incredibly difficult and annoying event. Your tip will always have an area for green waste; however they might not be able to take fence panels as they are likely to have been treated with paint or varnish.Even if your local tip (which might not be so local) is willing to take the treated wood, then you have to find some way of transporting it there. If you don't own a large car or a van, it can be a nigh on impossible task, and even then it is likely that you will require multiple trips.
Bulk Pick Up Service – If you're willing to hold onto your waste for a while, then you might be able to convince your local council to provide a bulk pick up services. When your recycling is collected, your council might pick the fence panels up as well and dispose of them accordingly. However, this service will only be on certain days, will cost you extra, and isn't as reliable as other solutions.
Make The Most Of Skip Hire In Nottingham – The easiest solution is to make the most of skip hire in Nottingham and across the country to dispose of your fence panels. With the very best skip hire services, you can be sure that your waste will be disposed of in the correct manner, with reliable delivery and pick up times.They are also ideal for clearing out any other waste you have, including garden waste and household waste left over from refurbishment or clear-outs.
How NOT To Dispose Of Fence Panels
There are a range of things that people try in an attempt to get rid of fence panels, few of which actually work or are acceptable. For example, many people attempt to break the panels up and place them in the garden waste wheelie bin. Unfortunately, treated wood cannot go into this bin and the council can refuse to pick the bin up.
Many people also attempt to burn fence panel, but the fumes from the paint or the varnish on the wood can be dangerous for the burner, and this method is definitely not recommended.
Affordable Skip Hire In Nottingham
Here at Skip Hire UK, we are proud to offer a diverse range of skip hire services in Nottingham and across the country. Our skips are ideal for fence panels, garden waste, construction debris and household waste.
For more information, please don't hesitate to get in touch with our friendly team today on 0845 241 3488
0845 241 3488.
Our skip hire service the ideal solution if you need to keep waste on-site for a period of time or if the waste is heavy. Most of the skips we offer can be delivered next day with flexible removal.
View All
Our rubbish clearance service is completely flexible, allowing us to collect as much or as little waste as you require, at a date and time of your choice, including the very same day.
View All
Low cost, hassle-free skip hire
Fast and reliable delivery
Swift collection, whenever you're ready
Friendly and helpful customer service