Great Ways To Cut Down On Your Household Waste!
With money getting tighter all the time, and recycling concerns always growing, more and more households are taking the time to really try and cut down on the amount of waste that they produce.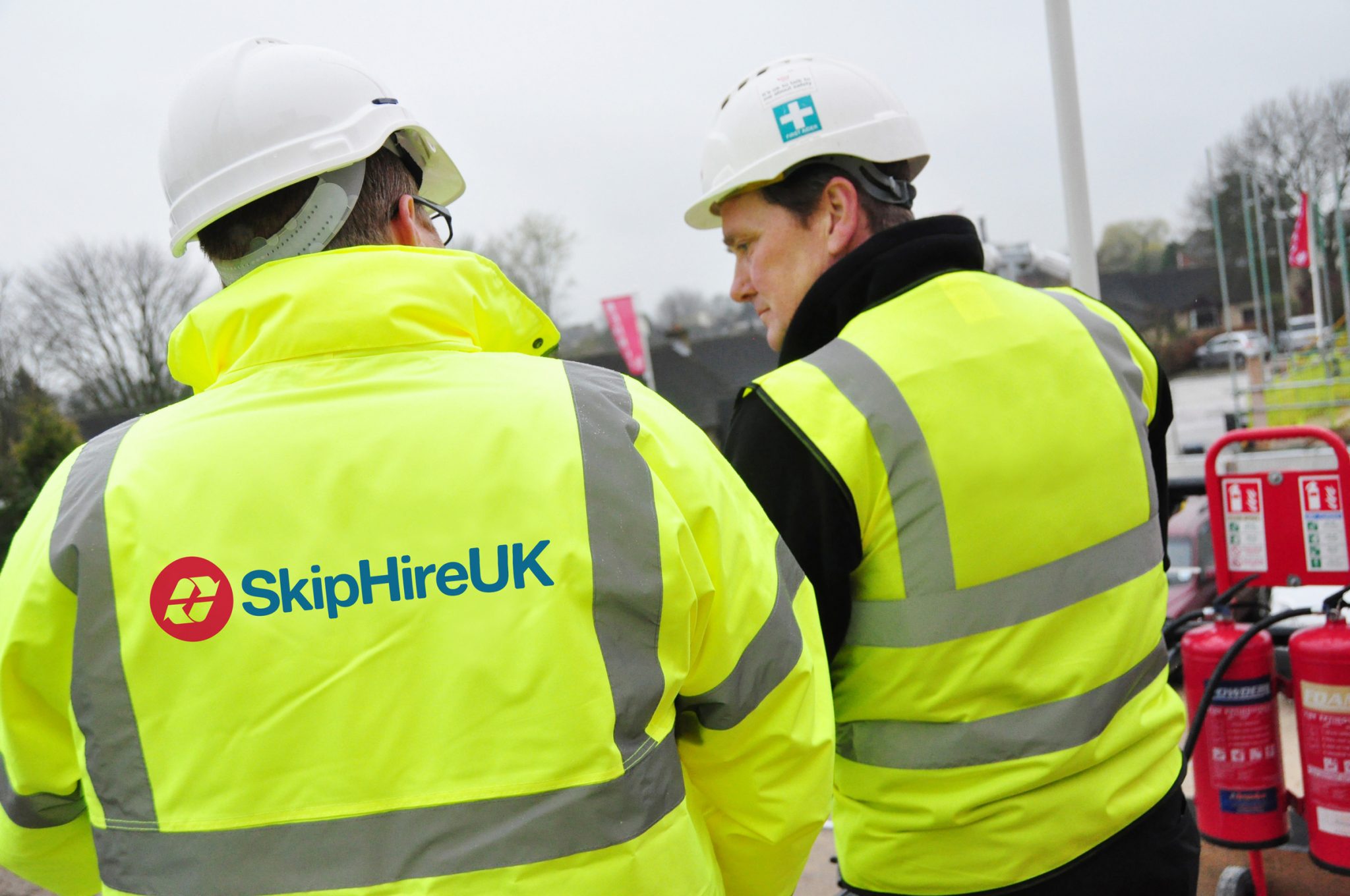 One of the most responsible decisions that homeowners can make is to make the most of professional skip hire in Reading and across the country, rather than rely on local authority waste services, which are often less reliable when it comes to recycling the waste that is actually taken away.
Aside from the advantages offered by professional skip hire, there are plenty of practical, day-to-day decisions that you can which will have a major impact on how quickly you end up filling your different colours of bin every single week!
Top Tips To Cut Down Your Household Waste!
Here are just a few great lifestyle changes that you can make which will not only reduce the waste your produce but can, in many ways, actually save your household some money as well!
Don't Waste Food! – Now, it may seem obvious, but food waste is one of the most common types of waste collected by your local authorities. If something is still edible, then you shouldn't throw it away, and there are a range of different techniques that you can use to make food products last longer. If you end up with lots of food waste, then you just aren't shopping sensibly enough.Where possible, try to be frozen or long-life foods. If you live near a store, it can also be useful to buy what you need, as you need it, to ensure that it doesn't go out of date before you've eaten it.When it comes to fruit and vegetables, try to buy loose (or as lightly packaged as possible) to reduce the amount of waste you produce from your culinary exploits.
Buy Big Or Small! – By changing the amount of each item you buy can help to save on packaging. The obvious option is to buy items in bulk packaging when possible, so that each container lasts much longer.Similarly, when buying detergent or cordials (amongst other things), always try to buy double-concentrated products to reduce the amount of packaging.
Reuse And Recycle! – Recycling and reusing items where possible can have a double impact. Not only will you prevent items from going to the landfill, but you'll also be removing the need for another item of the same kind to be produced.Old clothes can be repaired or used for other things, and there are dozens of uses for everything else; from glass jars to cardboard boxes and more.
By following these three great tips, you can drastically reduce the amount of household waste that you produce and, by choosing to make the most of professional skip hire in Reading, you can ensure that as much of your waste as possible is recycled, rather than being sent directly to the landfill.
Choose Skip Hire UK, For Eco-Friendly Skip Hire In Reading
If you're looking for reliable and environmentally-friendly skip hire in Reading, or anywhere else in the country, please don't hesitate to get in touch with Skip Hire UK today on 0845 241 3488. If you have any questions, please contact us directly via email; hello@skiphire.co.uk, and we'll get back to you as soon as we can!
Our skip hire service the ideal solution if you need to keep waste on-site for a period of time or if the waste is heavy. Most of the skips we offer can be delivered next day with flexible removal.
View All
Our rubbish clearance service is completely flexible, allowing us to collect as much or as little waste as you require, at a date and time of your choice, including the very same day.
View All
Low cost, hassle-free skip hire
Fast and reliable delivery
Swift collection, whenever you're ready
Friendly and helpful customer service