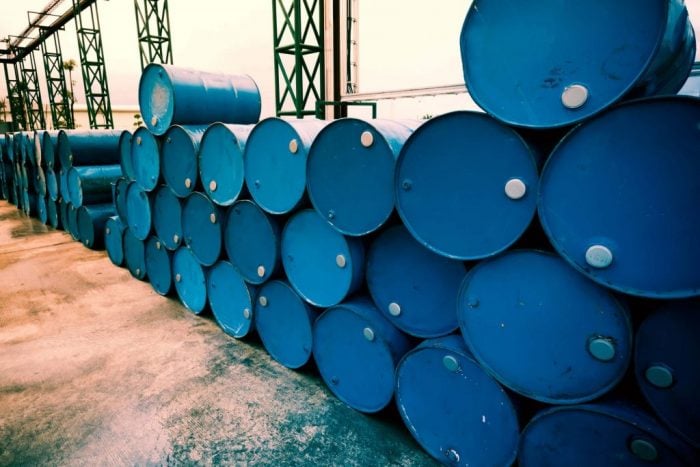 Buildings, especially old buildings, can hide a great many secrets. By this we don't mean skeletons in the closet, something nasty in the woodshed or even suspicious patios, we mean things that are far more dangerous to your health and the health of those around your project site.
Asbestos, CFC's, biological matter, and solvents are all possible by products from any project, especially house clearances, renovations and demolitions. These materials must be dealt with very carefully, which does not mean dumping them in an open skip where they are free to get into the atmosphere, or where kids can jump in the skip or from which fluids can leak out.
Most of these materials are supposed to be disposed of in a covered skip, sealed against the elements and intrusion. Skip Hire UK can deliver covered skips to your work site, making sure that your workforce and any neighbours are protected from these hazardous materials.
Just remember though that some of these materials need to be removed by specialists so call us first and check if the waste you expect from your project can be dealt with using a covered skip from Skip Hire UK.
Our skip hire service the ideal solution if you need to keep waste on-site for a period of time or if the waste is heavy. Most of the skips we offer can be delivered next day with flexible removal.
View All
Our rubbish clearance service is completely flexible, allowing us to collect as much or as little waste as you require, at a date and time of your choice, including the very same day.
View All
Low cost, hassle-free skip hire
Fast and reliable delivery
Swift collection, whenever you're ready
Friendly and helpful customer service