Hire A Skip To Make Moving Office A Breeze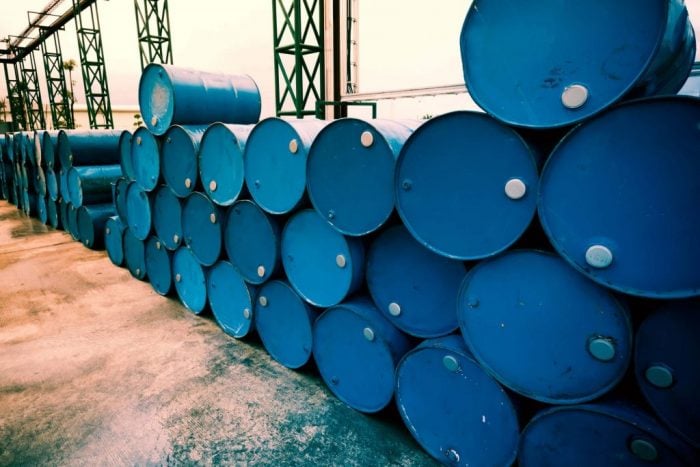 We do'nt have to tell you that Birmingham is one of the most vibrant and exciting cities in the whole of Britain. The place is alive with home refurbishments, garden renovations and people moving office premises. By supplying skip hire in Birmingham, we can make preparing for your move a walk in the park!
Why Hire A Skip When You're Moving Office?
If you live in the area, and are making the switch from your tired, musty old office buildings to sleek new premises, you might be asking exactly why you should take advantage of our amazing skip hire in Birmingham services.
For starters, you're going to have to go through the whole of your office and give it a thorough clear out before you move. You donnt want to leave anything essential behind nor do you want to take with you anything that could be chucked out.
What can be got rid of? Why, loads of course! Offices are bustling hives of activity that are full of items that get worn down, or just need replacing.
Office Furniture – Most office buildings will, hopefully, come fully furnished, but if they're not it's time to consider an update. You won't want to take your old furniture with you, so why not dispose of it properly? After all, office desks, chairs and other pieces are all quite big, unwieldy and a pain to manoeuvre unless you hire a skip that is!
Paper Waste Where would an office be without reams and reams of paper? It's something we all take for granted, but we also take for granted just how much of the white stuff we get rid of on a daily basis during work. Because of the large volumes were talking about, hiring a mini, or even midi, skip can make recycling all of this a doddle. You must make sure you have thoroughly checked through all these docs you don't want any business critical or sensitive information be chucked out or falling into the wrong hands.
There's a whole lot more of general clutter that can be disposed of if you're thinking about moving offices. Contact us to help make the transition as smooth as possible!
Reliable And Efficient Skip Hire In Birmingham
At Skip Hire UK, we provide competitive Birmingham skip hire for business and domestic purposes alike. We've got a wealth of knowledge and experience on the best practices of waste carrying and can advise you on what size skip is best for you.
Need cheap, reliable skip hire in Birmingham? Get in touch today online or call us on 0845 241 3488 to learn more!
Our skip hire service the ideal solution if you need to keep waste on-site for a period of time or if the waste is heavy. Most of the skips we offer can be delivered next day with flexible removal.
View All
Our rubbish clearance service is completely flexible, allowing us to collect as much or as little waste as you require, at a date and time of your choice, including the very same day.
View All
Low cost, hassle-free skip hire
Fast and reliable delivery
Swift collection, whenever you're ready
Friendly and helpful customer service