How Can You Help Reach The EUUs 70% Waste Recycling Goal On Your Next Project?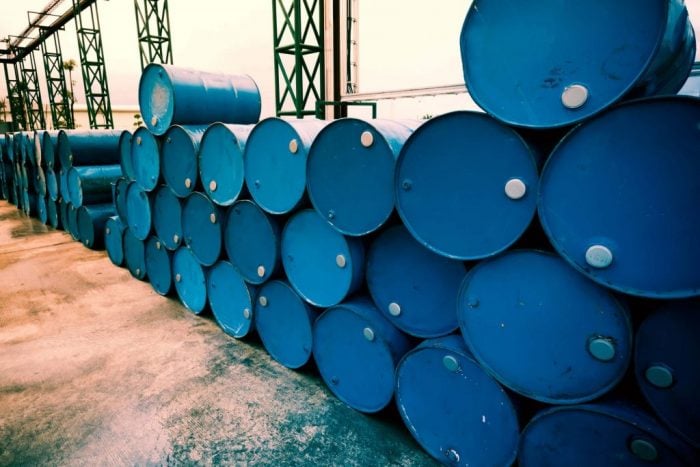 The EU has long been a driving force behind creating a more sustainable future for Europe and the UK. Their current goal is to have every household recycling up to 70% of all their waste by 2030. That means every home needs to be recycling 50% of their rubbish before 2020! It's a bit of a steep order, but with cheap skip hire in Birmingham, Nottingham and the rest of the Midlands available from Skip Hire UK, you can do your bit on your next big project.
What's The Current State Of Play?
Unfortunately, the UK government has admitted it is unlikely to hit the 50% mark in time to keep goals on track. Recycling rates in England in 2013, for example, were at 43.2% which was only a tiny increase 0.2% on the previous year's rates.
There have been some proposals regarding how Britain could potentially step up to the mark and meet this target. Ideas include councils getting further investment in order to provide collection services for various waste streams. Households may also need to separate their waste into more different containers.
And of course, if you're in the Midlands and tackling a large refurbishment or DIY project, you should be taking advantage of our cheap skip hire in Nottingham and the rest of the region.
How Can Skip Hire For Nottingham And The Midlands Help?
You're probably wondering how a skip hire service, such as ours, can help you do your bit to kick up UK recycling rates. Well, it's very simple! Once you work with us for container hire, your waste will be handled by a team of consummate professionals with many years' experience. We're a fully licensed waste carrier as well.
So what does this mean in practical terms? It simply means we'll recycle as much of your waste as possible. Often, this figure is as high as 95%. This encompasses a whole range of different rubbish types including rubble and hardcore, green and garden waste as well as plenty of household items, such as old furniture, that can also be repurposed. We'll also recycle glass and metal too!
Next time you're planning a big project that will require the use of a skip, make sure you give us a call. This way you can complete your work, get all of your rubbish taken away and ensure you're making your contribution to making our country that little bit greener.
What Other Steps Can You Take?
Asides from hiring one of our containers for any projects, there a couple of smaller steps you can take to help improve household recycling. Don't buy products that don't come in recyclable packaging and remember not to throw out any plastic bags but reuse them when you shop. You can recycle more little items too such as light bulbs, printer cartridges and batteries as well. Doing so will make sure you're acting in a responsible manner!
Help increase Britain's recycling rates by using us for cheap skip hire in Birmingham, Wolverhampton, Nottingham and the rest of the Midlands next time you need a skip. We've got the experience and know-how to ensure that up to 95% of your waste will be recycled and repurposed. What's more, we offer some of the most competitive prices in the region too!
Go green and save with Skip Hire UK. To get a quote you can call us on 0845 241 3488 or simply and quickly online. You could even get a discount for ordering online too and we accept many different payment methods too including PayPal. Next time you require container hire, fire up your computer and order online with Skip Hire UK!
Our skip hire service the ideal solution if you need to keep waste on-site for a period of time or if the waste is heavy. Most of the skips we offer can be delivered next day with flexible removal.
View All
Our rubbish clearance service is completely flexible, allowing us to collect as much or as little waste as you require, at a date and time of your choice, including the very same day.
View All
Low cost, hassle-free skip hire
Fast and reliable delivery
Swift collection, whenever you're ready
Friendly and helpful customer service