How Has The Landfill Tax Impacted Skip Hire In Northampton?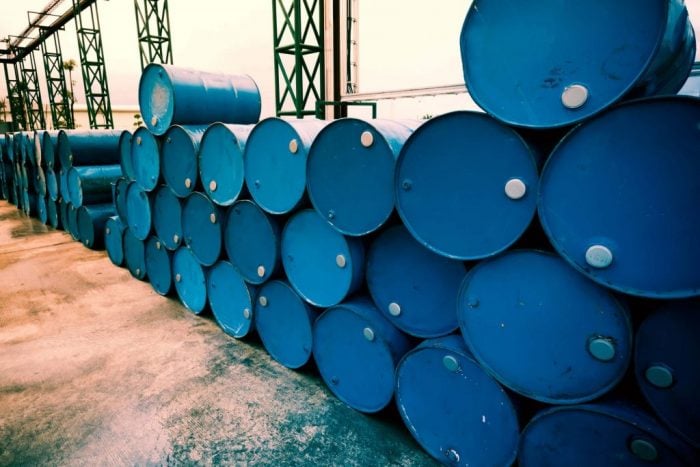 So, it's been a few months since the increase in the landfill tax. If anything, the rising cost of landfills has inspired (or driven) many skip hire companies across the UK to rededicate themselves to recycled as much waste as possible; why, we hear you ask? Well, for one thing, it's now cheaper to recycle than it is to dump!
Of course, it hasn't affected our skip hire in Northampton that much; our services have always focused on recycling waste whenever possible. We are committed to lowering the amount of waste that we are required to send to the landfill.
What Is The Landfill Tax?
Essentially, the Landfill Tax was brought in to being in 1996, and was created to reduce the amount of waste being produced by the UK. The main idea was to encourage people, including big businesses, to make the most of the growing alternative methods, including recycling.
It was the driving force behind many people's decision to utilise alternative methods of waste disposal, such as recycling. It quickly became a key factor for many organisations as a means of reducing their overall reliance on dumps, tips and landfill sites to manage their waste. Of course, it worked, as the growing recycling numbers prove.
For many years, before April of this year, the Landfill Tax had a regular and fixed increase of £8 per tonne, on an annual basis. However, 2015 is the first year that has seen the Landfill Tax calculated in line with the Retail Price Index.
The Increased Price For Skip Hire Companies Across The UK
Now, although you'll have heard people complaining about the increase, we actually think that it is a fairly good idea. The Landfill Tax increase was already high enough to act as an incentive to recycle, and putting it up by £8 a tonne, every year, only really harmed most skip hire companies and saw little real-world benefit.
Of course, prices for skip hire in Northampton and across the UK will have risen this year; there isn't any avoiding it. However, the price increases are going into more productive areas and, with the rising cost being slightly less than it might otherwise have been, we are able to focus on our recycling solutions in order to create an ever more eco-friendly waste management solution.
Of course, the amount that the Landfill Tax has risen over the past few years is still acting as a severe deterrent for those companies who aren't as dedicated to recycling as we are, but the focus isn't necessarily on punishing those who use landfills, but on helping those who want to recycle to do so as cheaply and reliably as possible.
Reliable, Eco-Friendly Skip Hire In Northampton
If you're looking for professional skip hire in Northampton, or anywhere across the country, then get in touch with Skip Hire UK today. We are dedicated to recycling as much of your waste as possible, so you can rest easy in the knowledge that all of your waste won't, simply, end up at the landfill as soon as it leaves your sight.
For more information on our diverse range of skip hire services and sizes, get in touch with our professional team today on 0845 241 3488. Alternatively, if you have any concerns or questions, you can email them to us directly at hello@skiphire.co.uk.
Our skip hire service the ideal solution if you need to keep waste on-site for a period of time or if the waste is heavy. Most of the skips we offer can be delivered next day with flexible removal.
View All
Our rubbish clearance service is completely flexible, allowing us to collect as much or as little waste as you require, at a date and time of your choice, including the very same day.
View All
Low cost, hassle-free skip hire
Fast and reliable delivery
Swift collection, whenever you're ready
Friendly and helpful customer service