How Important Is Skip Hire In Leeds?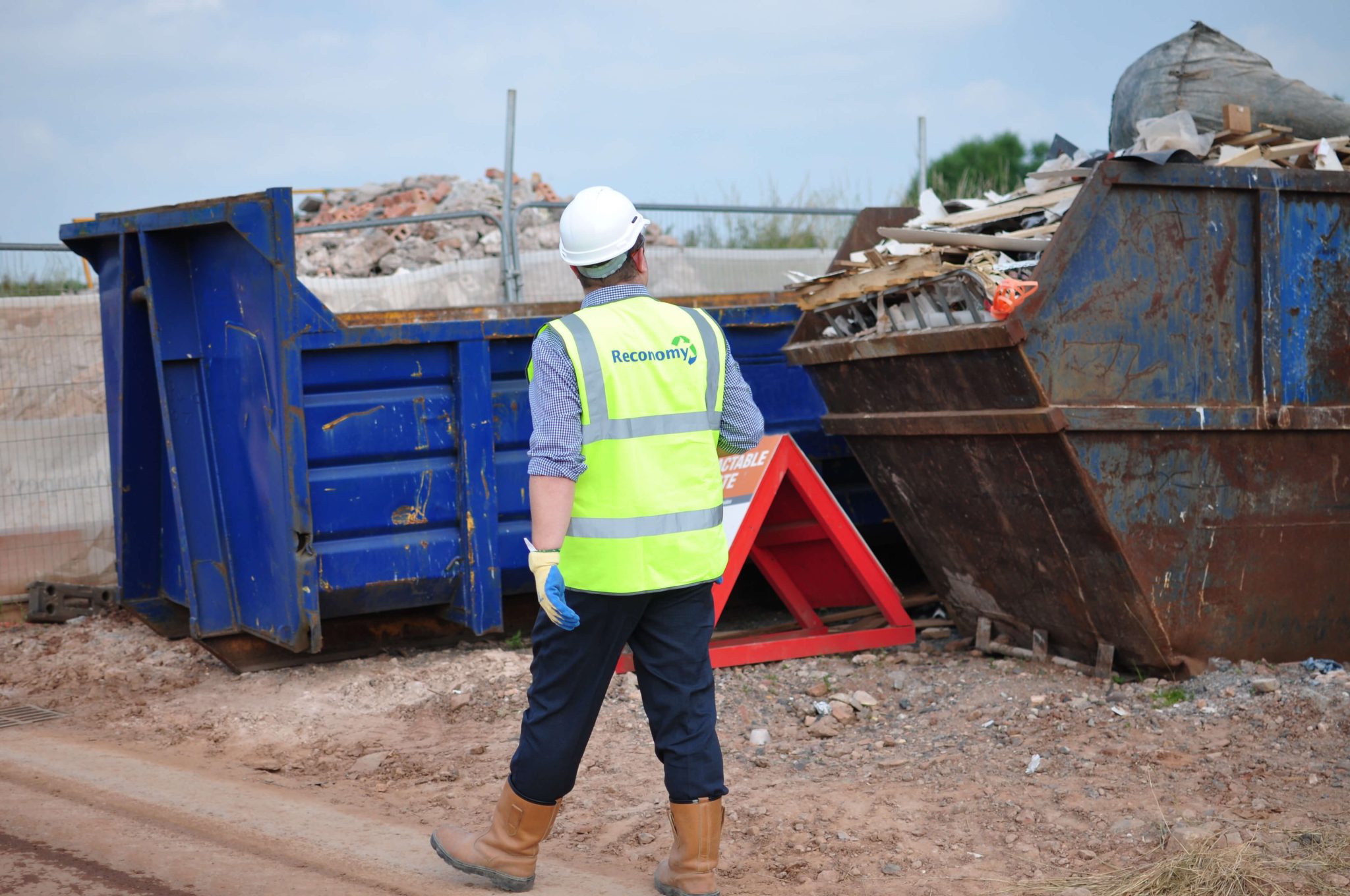 Whenever your home has gathered too much waste, either as a result of local waste service cutbacks or because you've been undertaking some renovation work, the problem can be easily solved through reliable and affordable skip hire in Leeds. No matter what time of the year, or just how much waste you have to get rid of, when you choose the right skip rental service for you, you'll find the perfect design of skip to suit your needs.
Reliable Skip Hire In Leeds
When it comes to spring cleaning, skips are invaluable as they allow you to quickly and easily move waste out of your way, and can result in a much deeper and more efficient clean. With the ability to effectively remove unwanted furniture and components which you have decided to replace or renovate, you can avoid repeated, time-consuming trips to your local tip.
Aside from spring cleaning, skip hire in Leeds is also invaluable when it comes to remodelling or renovating your home or workplace. Large projects often tend to create a great deal of rubble and debris, which often includes old or damp wood, tiles, concrete and pipes. It also often requires the removal of small, but dangerous, items such as nails, screws and more. It is particularly important that you remove these components as they can be dangerous if left in the work area and severely impede the progress of your project.
The Importance Of Leeds Skip Hire
The easiest way to keep the city clean is to ensure that your local area remains completely clear of waste. It is important to remember that waste does not happen on its own, and that you should ensure that your own waste is disposed of safely – if everyone did so, then there wouldn't be any waste in the city whatsoever!
Without skip hire services to remove both your own waste and, if you're feeling generous, your neighbour's waste, the area around you may very well suffer cleanliness issues, which could result in problems with poor environmental hygiene that can permanently damage your area, you area's reputation, and even your own health!
Waste which has been left on the street, or fly-tipped, can also attract pests such as rats or flies which can hugely decrease the value of property in an area, an just generally make it more unpleasant to live there. If you're extremely unlucky, these pests might also infest your homes.
Skip Hire In Leeds, From Skip Hire UK
If you're looking for cheap and reliable skip hire in Leeds, which will be delivered and picked up on time, then you need to look no further than Skip Hire UK. We are extremely proud of the customer service that we provide and the wide range of skip sizes that we can offer across the north east.
For more information, get in touch with our waste management and removal specialists today on 0845 241 3488
0845 241 3488. Alternatively, you can email us directly at hello@skiphire.co.uk or make the most of our easy-to-use online contact form.
Our skip hire service the ideal solution if you need to keep waste on-site for a period of time or if the waste is heavy. Most of the skips we offer can be delivered next day with flexible removal.
View All
Our rubbish clearance service is completely flexible, allowing us to collect as much or as little waste as you require, at a date and time of your choice, including the very same day.
View All
Low cost, hassle-free skip hire
Fast and reliable delivery
Swift collection, whenever you're ready
Friendly and helpful customer service