How Much Impact Does Waste Have On The Environment AKA The Many Reasons You Should Recycle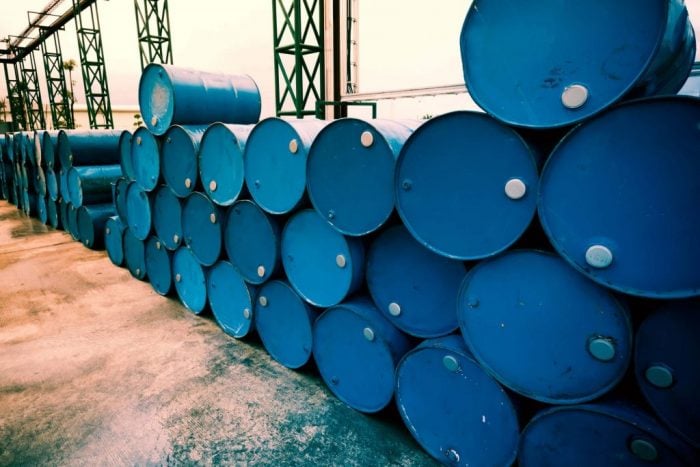 Nowadays, you've probably noticed the big drives and initiatives being undertaken in order to reduce waste and promote recycling. As the population gets larger, sustainability is becoming all the more important. Read on the find out more about the impact that rubbish has on the environment.
If you want to help lessen this, give us a call when you're planning your next project. Skip Hire UK specialises in all sorts of skip hire, and we'll recycle almost all of your junk! Bear that in mind when as you read on.
How Much Damage Is Waste Doing?
Let's look at the big one: greenhouse gasses. From extracting the raw materials needed for metal to rotting rubbish, lots and lots of harmful gasses and emissions are released into the atmosphere every year.
These millions of tons of carbon dioxide and other gasses damage the ozone layer and affects ecosystems all over the globe. Our government, and many others, are taking steps to lower carbon footprints. Recycling can do its bit too! Like we said earlier, give Skip Hire UK a call to arrange builders, large, midi or mini skip hire for your next project and recycle as much of the rubbish generated as possible!
Of course, it's not just greenhouse gasses that are the problem. Acid rain, a by-product of incinerating rubbish, and is a big issue. Not only is acid rain a problem, but habitats and eco-systems constantly at risk of being wiped out. Very few can keep up with the amount of rubbish humans create and the damage caused by these can affect plants and wildlife.
Indeed, soil contamination is a big one. It's a universally known fact that plants love to eat up CO2 and give off oxygen. The contamination of soil makes land unusable for the growing of crops, trees and lots of other vegetation. Not only can people get ill from eating plants grown on this land, but it means that the greenery can die quickly without absorbing as much carbon as possible.
So you can see that disposing of your waste in the proper way is all the more important. This goes doubly if you're planning a large scale home renovation, a garden refurbishment, an office clear out or any DIY project. If this is the case, then please don't hesitate to get in touch with us here at Skip Hire UK!
Reliable & Affordable Mini Skip Hire & More From Skip Hire UK
We can help you get rid of any of waste created by any of the projects mentioned above at Skip Hire UK. We're a fully licensed waste carrier with many years' experience. As such, you can be assured that we'll handle and dispose of your rubbish in the proper, responsible way!
Using our network of trusted local suppliers, located across the whole of the UK, we can supply mini skip hire and more affordably and reliably. In fact, our reputation is such that we're one of Britain's leading suppliers of container hire.
Getting a quote is easy. Either give us a call on 0845 241 3488 or, better yet, visit our website. If you order online, you may even receive a discount! Plus we accept a variety of payment methods too, such as PayPal, so if you need a container make us your first choice!
Our skip hire service the ideal solution if you need to keep waste on-site for a period of time or if the waste is heavy. Most of the skips we offer can be delivered next day with flexible removal.
View All
Our rubbish clearance service is completely flexible, allowing us to collect as much or as little waste as you require, at a date and time of your choice, including the very same day.
View All
Low cost, hassle-free skip hire
Fast and reliable delivery
Swift collection, whenever you're ready
Friendly and helpful customer service