If You're A Landlord You Need To Know Your Waste Responsibilities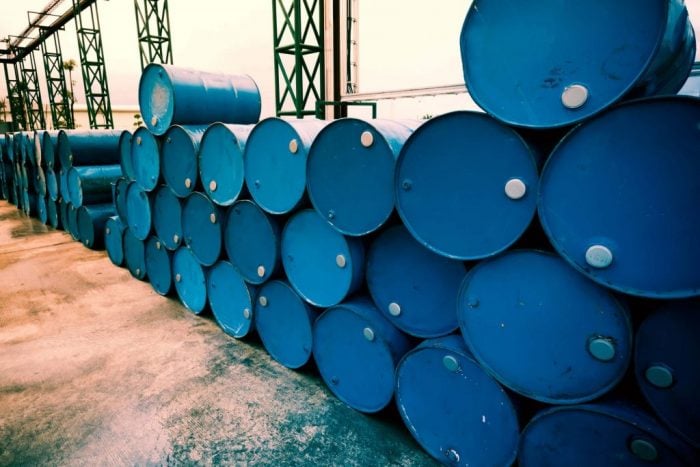 If you're a landlord in Wales, and you're renting out your property, it's up to you to make sure the tenant gets rid of their rubbish properly. But once they move out it no longer becomes household waste but commercial instead. Then it's up to you to get rid of it properly. This is easy with skip hire for Cardiff and the whole country from Skip Hire UK. However, we've put together this blog so you can know your waste responsibilities.
Your Responsibilities As A Landlord
So you may be asking "Why would I, as a landlord need cheap skip hire in Cardiff?" Well, let us tell you! The Environmental Act 1990 sets out provisions that state landlords are wholly responsible for any waste caused as a result of their prosecution. While it is a responsibility of landlords to ensure their tenants recycle and dispose of their waste properly, this is still technically household rubbish.
However, any waste that results in large amounts of rubbish, such as that created by maintenance work, garden waste or construction and demolition, is considered commercial waste under the Environmental Act 1990. As such, it falls into your hands to get rid of it.
This also includes any large or bulky items left behind by tenants when they move out. In most cases, this is usually wardrobes, tables, chairs and so on. Any trash left in you properties garden could result in a £2,500 fine. Rubbish dumped illegally, i.e. fly tipping, will see you stung to the tune of £50,000 – and maybe even a prison sentence of up to 5 years – so don't even think about it; and don't think about using a less than reputable waste carrying service to handle it either. They could use less than impressive techniques to dispose of the rubbish they handle.
In fact, if the company you use fly-tips it's actually your responsibility and it's you who'll get fined. You're the person who hired them and, in the eyes of the law, it's ultimately your fault and you will get punished. But don't panic! There is a solution out there!
How Skip Hire In Cardiff Can Help
So you're a landlord in the capital and you've been left with a terribly messy house, full of old, battered furniture, thanks to the tenant from hell. Your best bet is to give Skip Hire UK a call. We offer an amazing service that covers all your skip rental requirements.
What can we offer you in terms of skip hire for Cardiff and Wales as a whole? Well for starters, we're a fully licensed waste carrier. This means that you can be assured that your rubbish won't just be dumped unceremoniously down some back alley or a country lane. Instead, it will be handled from start to finish by trained professionals and disposed of properly. We aim to recycle 95% of it too.
There are certain items, like TVs, fridges and so on, that has been handled by specialists due to the nature of their construction. If you're anticipating a lot of these, contact us. We won't be able to carry them in our regular containers but we may be able to work out a solution. There are other materials to that are considered hazardous. Talk to our experts today to learn more.
For everything else, from construction rubble, hardcore, old furniture, green waste and more, we'll happily cart it away!
Organise Skip Hire In Cardiff Today
Interested? Then contact our team today! You can get a quote on cheap skip hire for Cardiff, and all of Wales, quickly and easily. You can call us, if you want to talk a real human, on 0845 241 3488. But to get a quote in a matter of minutes, head over to our website today. You could even get a discount for ordering online too!
Contact us now for reliable and affordable container hire in Wales.
Our skip hire service the ideal solution if you need to keep waste on-site for a period of time or if the waste is heavy. Most of the skips we offer can be delivered next day with flexible removal.
View All
Our rubbish clearance service is completely flexible, allowing us to collect as much or as little waste as you require, at a date and time of your choice, including the very same day.
View All
Low cost, hassle-free skip hire
Fast and reliable delivery
Swift collection, whenever you're ready
Friendly and helpful customer service