Interesting Facts About International Skip Hire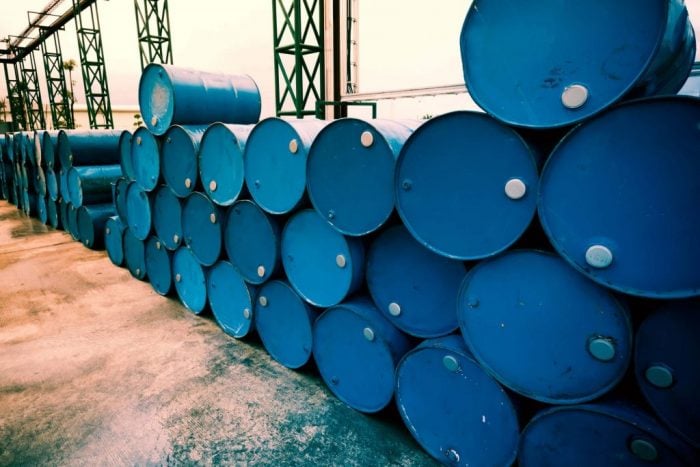 Waste management is a hot topic all across the world, due to the demands of governments and organisations to improve environmental friendliness as a society. Environmental concerns are facing communities across the world and many landfill sites have already grown to be the size of mountains themselves.
There are many things that people can do to play their part in saving the environment, their local wildlife and even help to preserve the money in their pockets. As providers of the very best skip hire in Norwich, we've decided to put together some international facts that might inspire you to help out and do your part in protecting the local environment.
Interesting Facts About Global Waste Management
Each European Creates, On Average, More Than 3.5 Tonnes Of Waste Per Year – Whilst that might not seem overly excessive to some, that equates to more than 1.8 billion tonnes of waste produced by Europe alone every single year.Now that recycling is a common thing, this figure should decrease in the near future. However, for the moment, this amount of waste means that land fill sites are completely full of rubbish, which has led to the creation of no-go zones in many areas across rural Europe.In fact, some of these areas have since been turned into residential areas which have to be specially piped off to remove some of the potent marsh gas that is released by dumped rubbish of the past.
In 2010, America Recycled 85 Million Tonnes Of Waste – Whilst that sounds incredible, it is still only a 34.1% recycling rate. These rates in western countries are still on the rise, but with many third-world countries rapidly developing, the world recycling rate is likely to fall once more.Nations need to do more to combat the problem of landfills. Fortunately, there are many ways in which we are making steps in the right direction. One of these areas is the increase of biodegradable food packaging which more and more companies are introducing all the time.Entire companies have been set up which are dedicated to offering edible packaging or package-free items which are readily available in many modern supermarkets.
More than 40,000 tonnes of plastic waste is dumped into the world's oceans each year – This shocking statistic not only says a lot about how efficient our recycling rates are around the globe, but it is also a damning indictment of how we treat the environment around us. Having already filled many landfill sites, we have had to turn to the world's oceans, which is having a devastating effect on marine life all over the globe.
Every Year, More than 24 Million Tonnes Of Grass Clippings And Leaves Are Disposed Of, And Not Recycled – As one of the easiest things to recycle, there is no excuse not to make the most of our garden waste. By mulching your personal garden waste, you can drastically cut down the amount of waste we produce and enjoy the benefits as it provides your garden with the nutrients it requires.
Skip Hire In Norwich To Increase Recycle Rates And Help The Environment
Waste management is an important aspect of modern life, and with the global waste production levels eternally on the rise, none of us can afford to ignore the benefits offered by skip hire in Norwich.
For more information on the other benefits of utilising skip hire in Norwich to dispose of your waste, get in touch with our professional team today on 0845 241 3488
0845 241 3488. Alternatively, if you have any questions, you can email them to our team directly at hello@skiphire.co.uk.
Our skip hire service the ideal solution if you need to keep waste on-site for a period of time or if the waste is heavy. Most of the skips we offer can be delivered next day with flexible removal.
View All
Our rubbish clearance service is completely flexible, allowing us to collect as much or as little waste as you require, at a date and time of your choice, including the very same day.
View All
Low cost, hassle-free skip hire
Fast and reliable delivery
Swift collection, whenever you're ready
Friendly and helpful customer service