Just Say No! What Can You Do To Help Prevent Fly - Tipping?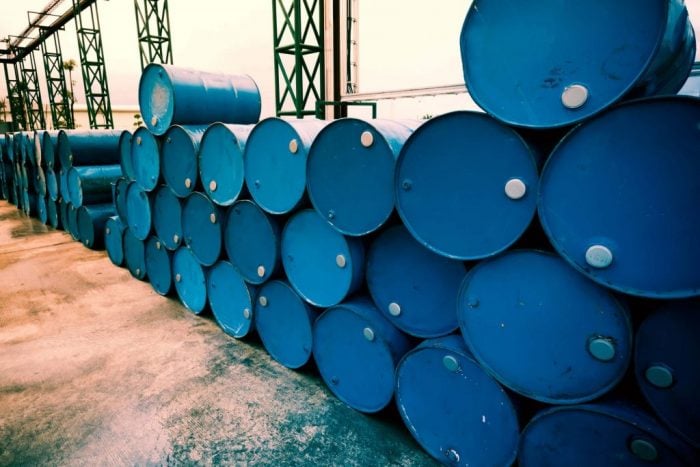 Fly-tipping is a serious criminal offence that is really damaging the environment all over the country and has a wide range of potential health hazards for anyone who lives or works in the nearby area. The only way we're going to stop fly-tipping completely is if we all work together to prevent it from occurring in the first place.
Instead of dumping waste illegally, we need to ensure that these criminals instead make the most of skip hire or other ethical waste management solutions to deal with their waste in the legal manner. Already, fly-tipping carries a fine and even the possibility of prison time, but that doesn't seem to be enough to deter the perpetrators of these illegal activities.
Fly-tipping is actually on the increase, with more than 900 thousand incidents occurring in the UK between 2014/2015 alone. It isn't just limited to certain areas either, with fly-tipping occurring off highways, on footpaths and even in alleyways close to residential areas.
How Does Fly-Tipping Affect You?
It's not for nothing that fly-tipping is an illegal action. Not only does it cause an eyesore in even the most beautiful of areas, it can cause high levels of pollution wherever it goes. It can also attract pests and present a range of different health hazards for local residents and passers-by.
Even if we ignore those devastating side effects, it also costs the UK huge amounts of money every year. It's estimated that as much as £44 million is spent on cleaning up this waste all over the country. I think we all know that this is a needless waste of money and should definitely be better off spent elsewhere!
How Can You Help To Prevent Fly-Tipping?
There are a range of different things that you can do to prevent fly-tipping across the country. Each one of these reactions can really help, especially when it comes to cleaning up the waste and even helping to catch the perpetrators.
Report Incidents – If you do happen to come across any fly-tipped waste, it's important that you report it through the correct channels. You should alert your local council about any waste that is, or has been, dumped illegally. You should make sure the note down as much detail as possible, just as if you witnessed any other crime. This includes the type of waste, the amount, the day, the date and time as well as the exact location. This can really help the local authority to react to the illegal waste as quickly as possible.
Identify People Involved – If you happen to see someone dumping illegally, don't try to stop them. Instead, note down all the detail as previously mentioned. Try to note down what they look like, how many there are, the type of vehicle they are driving and the registration plate if you can get a clear look.
Dispose Of Your Own Waste Property – It's extremely important that you don't contribute to the problem yourself. There really is no need to litter or fly-tip. Skip hire from professional firms is cheaper and more reliable than ever, and all of your waste can be quickly and ethically disposed of.
Make The Most Of Reliable Skip Hire, From Skip Hire UK
Here at Skip Hire UK, we can provide a range of reliable and cost-effective skip hire services to ensure that you don't need to fly-tip. Instead, you can rest easy in the knowledge that all of your waste is dealt with in the most ethical manner possible.
For more information, please don't hesitate to get in touch with our professional team today on 0845 241 3488. We can offer affordable skip hire anywhere in the UK and help you to keep your local area clean and safe for everyone.
Our skip hire service the ideal solution if you need to keep waste on-site for a period of time or if the waste is heavy. Most of the skips we offer can be delivered next day with flexible removal.
View All
Our rubbish clearance service is completely flexible, allowing us to collect as much or as little waste as you require, at a date and time of your choice, including the very same day.
View All
Low cost, hassle-free skip hire
Fast and reliable delivery
Swift collection, whenever you're ready
Friendly and helpful customer service