Keep Your Local Area Nice And Clean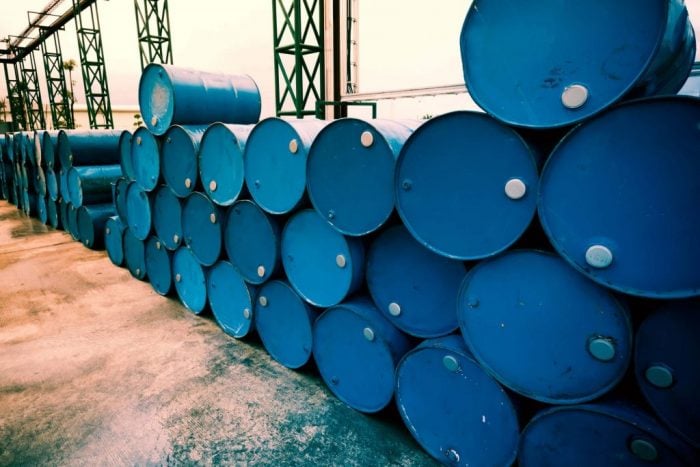 Taking the time to keep your local area clean is hugely important work. Whether it is your domestic or workplace environment, you need to take the time to treat every piece of waste individually to ensure that you do not harm the area around you.
If everyone looked after their immediate area, then the world would be much a much cleaner, safer and healthier, and even just a couple of hours work every month can be a step in the right direction towards the development of a greener earth. Thanks to local skip hire in Coventry, you can introduce an easy method to remove waste from your local area and enjoy a much greener community.
Local Waste Management In Coventry
Keeping your local area clean is a simple task which is best achieved through the introduction of a skip. Thanks to the very best skip hire in Coventry, you and your neighbours can hire a community skip within which you can all place any waste which will not fit in the limited space you are provided by the local council.
The availability of a skip can also discourage anti-social behaviour, such as littering, as there is a simple alternative available. This can particularly be a problem in a street which features busy footpaths and pavements, particularly if they're used by school children.
Skips can handle almost any kind of domestic or commercial waste and, if you choose a large skip from Skip Hire UK, you can fit somewhere in the region of 200 regular bin bags in the skip at a time! Of course, there are smaller sizes available for those communities who don't suffer high levels of littering, all the way down to a mini-skip, which is perfect for smaller communities as it holds around 30 regular bin bags.
When you choose to hire a skip as a community, you can also enjoy the benefits of a skip at a fraction of the cost! The more people who decide to join in with the community skip, the more people the cost can be split between. It is becoming increasingly common practice to split the skip bill with a neighbour, but this price can tumble even more when split between multiple neighbours.
Easy Skip Hire In Coventry, From Skip Hire UK
Here at Skip Hire UK, we offer a range of skip sizes to ensure that you and your community can take full advantage of the wonderful benefits of a skip. Whether you need only a little extra waste space, or you're on the lookout for a large waste solution, you'll be sure to find the perfect model for you amongst our wide range.
Get in touch with Skip Hire UK today, and see how our skip hire in Coventry can help you to foster a local community spirit, and work to keep your environment clean, healthy and safe. You can call us directly on 0845 241 3488
0845 241 3488 for more information!
Our skip hire service the ideal solution if you need to keep waste on-site for a period of time or if the waste is heavy. Most of the skips we offer can be delivered next day with flexible removal.
View All
Our rubbish clearance service is completely flexible, allowing us to collect as much or as little waste as you require, at a date and time of your choice, including the very same day.
View All
Low cost, hassle-free skip hire
Fast and reliable delivery
Swift collection, whenever you're ready
Friendly and helpful customer service