Landfill Tax increases For April 2011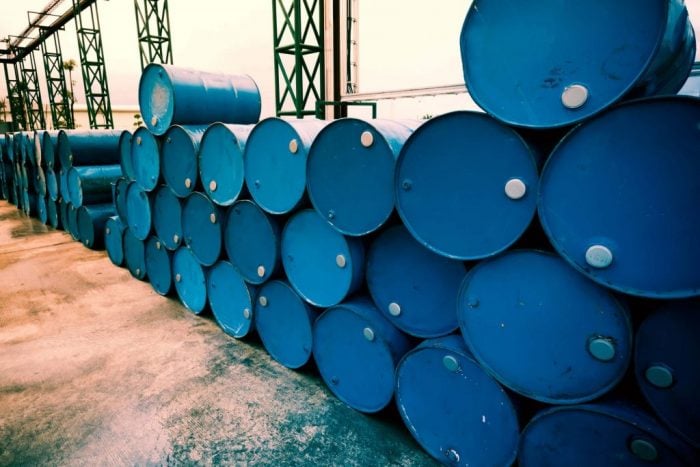 Landfill sites are now gearing up for their annual price increases in line with the additional £8 per tonne landfill tax, taking landfill disposal charges in some regions to well over £100 per tonne.
These increases are designed to encourage companies and individuals to seek out alternatives to landfill for disposal of their waste and the increases have been driven up exponentially in the past few years making it even more of a priority to look at current waste disposal arrangements.
There are simple but effective ways to increase your recycling rate, which in turn will decrease your waste costs and future proof you against the spiraling cost of sending waste to landfill.
One quick fix for any site is to install separate containers to enable segregation at source for different waste materials (such as packaging and inert waste) Skip Hire UK also ensure that every mixed waste skip is taken to a MRF or transfer station and sorted to minimise the landfill tax costs and comply with the pre treatment regulations.
By recycling more, you will also be fulfilling your company's Corporate Social Responsibility obligations and also creating a good PR opportunity at the same time. As an individual hiring a skip at home, you can be assured that by using Skip Hire UK as your waste management company you will be doing your best for the environment.
Our skip hire service the ideal solution if you need to keep waste on-site for a period of time or if the waste is heavy. Most of the skips we offer can be delivered next day with flexible removal.
View All
Our rubbish clearance service is completely flexible, allowing us to collect as much or as little waste as you require, at a date and time of your choice, including the very same day.
View All
Low cost, hassle-free skip hire
Fast and reliable delivery
Swift collection, whenever you're ready
Friendly and helpful customer service