Loading Your Skip The Right Way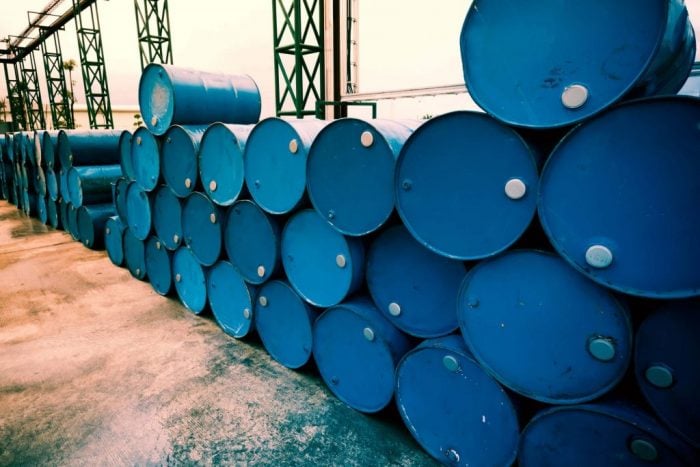 As part of our service offering skip hire in Coventry, Northampton, Leicester (the whole of the Midlands in fact!), we've supplied a huge amount of skips to all sorts of people. But we never want any of them to come to any harm while hiring our containers. As such, here a few steps on how to load your skip safely.
Tackling Skip Hire In Coventry In The Proper Way
We're fully aware that many of our customers have not be trained in how to to fill a skip professionally!. Often this kind of training comes from work on commercial sites, but that's not who we deal with often when offering skip hire in Northampton and the Midlands. In order to do things properly, please follow the steps outlined below!
Before The Skip Is Dropped Off – Ensure that the area where the skip is going to be placed is free from rubbish and other obstacles. It should be on a flat, stable area with easy access for the driver to drop it off. Avoid areas of soggy, marshy ground too as the container may sink!
Delivery Day – Keep pets and small children inside when the skip is being dropped off. Please make sure you give clear instructions to the driver so they can ensure the container is placed where you want it too. Make sure everyone keeps clear as the skip lorry reverses in.
After Delivery – Don't try and move your container once it has been placed on the ground. This could damage the skip itself and your property too! You could also make it inaccessible once it comes time for collection as well. Leave your skip be!
Loading It Properly – Ensure that you place the heavier items at the bottom of your skip then fill up with lighter materials on top. This can avoid what is known as "subsidence" – which is the unexpected setting of the clients – which mean items move around in hazardous manner. When you're picking up objects, lift with your legs and keep your back straight. This way, you'll avoid any nasty back injuries!
Hazardous Items – If you're unsure if any hazardous items, such as solvents, batteries, oils and so on, can go in your skip don't put them in there. These require more specialised methods of collection and disposal. Please see our website or get in touch for a comprehensive list of items that can't be placed in our skips.
Don't Over Fill – Containers have what's known as a "fill line." This is the limit that skips can be filled up to safely. Overfilled skips are a safety hazard and it can be illegal to move them. Don't go past this line to avoid causing chaos with items falling out over the sides during transport.
If you follow these steps, then you'll find that the delivery, filling and collection of your skip will go smoothly.
Affordable & Reliable Skip Hire In Leicester & The Midlands
Require skip hire in Leicester or anywhere in the Midlands? Get in touch with our team at Skip Hire UK today. We've got the experience and know-how to ensure that up to 95% of your waste will be recycled and repurposed. What's more, we offer some of the most competitive prices in the region too!
Go green and save with Skip Hire UK. To get a quote you can call us on 0845 241 3488 or simply and quickly online. You could even get a discount for ordering online too and we accept many different payment methods too including PayPal. Next time you require container hire, fire up your computer and order online with Skip Hire UK!
Our skip hire service the ideal solution if you need to keep waste on-site for a period of time or if the waste is heavy. Most of the skips we offer can be delivered next day with flexible removal.
View All
Our rubbish clearance service is completely flexible, allowing us to collect as much or as little waste as you require, at a date and time of your choice, including the very same day.
View All
Low cost, hassle-free skip hire
Fast and reliable delivery
Swift collection, whenever you're ready
Friendly and helpful customer service