Make Over Your Garden In Just One Weekend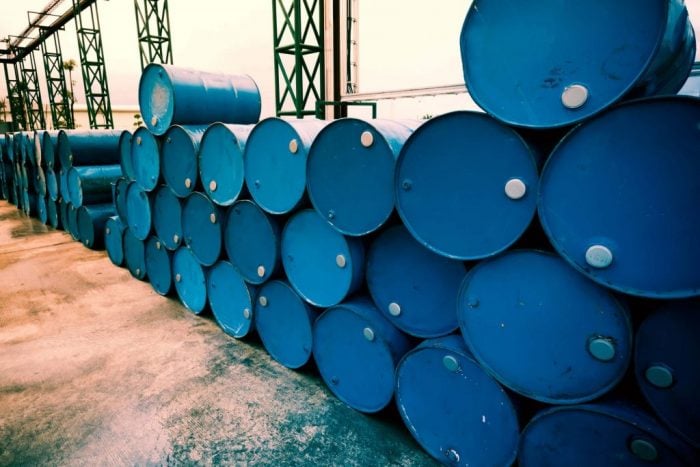 Depending on the size of your garden you might think it can take weeks to completely change it. Well you'd be wrong! With the assistance of skip hire in Slough and the rest of Berkshire from Skip Hire UK, you can make over your garden in one weekend! Here's how.
Making Over Your Garden In Just One Weekend With Skip Hire UK
When you undertake a garden remodelling, there's plenty of waste that's going to be generated. Bushes will be trimmed or taken out, branches cut, turf replaced and so on. How are you planning on getting rid of this? There's only one real option: hire one of our skips!
With cheap skip hire in Slough and the rest of Berkshire getting rid of all of this garden waste is a simple matter. Don't forget to arrange this before you begin getting out your trowels and other garden gear. If you give us a call, Skip Hire UK will do our best to deliver your skip on the Thursday or Friday before your green fingers really get stuck in!
So, you've called up Skip Hire UK and had your skip is ready and willing to handle all of your garden waste so let's get started. On Saturday morning, the first thing you should do is de-clutter your garden and/or shed. It's time to get rid of old, rotting garden furniture, kids' toys no one plays with anymore, plant pots and anything else ruining the look of your garden. This will help you see what you've got to work with.
Next, it's time to get weeding. All you'll need is a trowel, weed killer, some gloves and a little elbow grease! Make sure you kill the roots of the weeds with weed killer to stop them coming back. Throw your garden waste into your skip and we'll recycle as much of it as we can! Please remember that invasive weeds such as Japanese knotweed cannot be disposed of in a skip.
Have a spot of lunch then head up to the nearest garden centre to top up on supplies, like compost and the like. Also take note of how the sun and shade affects your garden. This will help you plant accordingly. In the afternoon, it's time to get planting! Stick your plants in flower beds, pots or planters; it's entirely up to you!
On Sunday, it's time to get mowing. Run the lawnmower of your grass and dispose your trimmings into your skip. Take this time to clean any paving or flagstones too! Next, break out the secateurs and get pruning. Overhanging branches, overgrown bushes and so on are all waiting to be trimmed! If you've got any time left, give your fences, shed and any suitable garden furniture a lick of paint!
After that, you've finished! Put your feet up in your lovely new garden with a good book and a cold drink and bask in the sun!
Cheap Skip Hire In Slough From Skip Hire UK
If you're after a skip, large or small for a garden renovation project, contact us today! We offer competitively priced skip hire in Slough, Reading and many other locations across the UK.
We recycle as much of your waste as we possible again and see that the small remainder is disposed of in a responsible manner. So for the best skip hire prices in Slough, call us today on 0845 241 3488.
Our skip hire service the ideal solution if you need to keep waste on-site for a period of time or if the waste is heavy. Most of the skips we offer can be delivered next day with flexible removal.
View All
Our rubbish clearance service is completely flexible, allowing us to collect as much or as little waste as you require, at a date and time of your choice, including the very same day.
View All
Low cost, hassle-free skip hire
Fast and reliable delivery
Swift collection, whenever you're ready
Friendly and helpful customer service