Make Your New Home Your Own With A Skip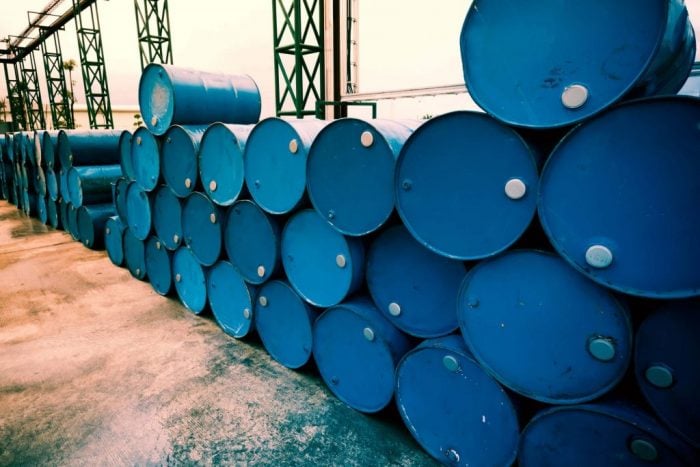 We all generate a lot of waste when we move home and often hire skips to ensure we're not taking unnecessary rubbish with us. But what about once you've moved in? There's plenty of times you'll need a skip, so call Skip Hire UK today for cheap skip hire in Brighton and the surrounding area to really make your new house a home.
How Can You Make Your New Home Your Own With Skip Hire In Brighton?
With skip hire in Brighton, East Sussex and the entire country available from Skip Hire UK, you can really put your own stamp on your new property. Even if the previous owners have taken away all their furniture and possessions, there is potentially still quite a lot to get rid of! Here are some examples of the de-cluttering you might need to do once you've moved in.
Sheds, Lofts And Cellars – These are areas of a property than many outgoing tenants don't bother to clear out. This means that there is often loads of rubbish and waste that needs to be disposed of. Unless you can find a use for this stuff, chuck it in your skip. You'll be amazed at the amount of storage space you're left with!
The Garden – If you've inherited a wild, unkempt maze of a garden, you'll want to completely change it. You'll also be surprised at the amount of rubbish left hiding in the long grass. With skip hire in Brighton from Skip Hire UK, you can dispose of all of this garden waste quickly and responsibly; we'll even recycle as much as we can too!
Replacing Broken Fittings – If your new fittings have become damaged during the time when the previous owners moved out, or if you accidently bumped them while you moved in, then you'll want to replace them! Often, they can be quite big, i.e. doors and so on, so it's best to hire a skip to dispose of them.
Replacing Things You Don't Like – Furniture and fittings don't have to be broken to get thrown away – if you don't like them, get rid of them! Have a blitz and replace anything you don't like the look of. After all, this is your home now and it should be perfect!
It really is as easy as hiring a skip to turn your new house into your perfect family home! Call us today to learn more.
Cheap Skip In Brighton From Skip Hire UK
We've built a strong reputation for punctuality and service at Skip Hire UK. Loads of our customers are happy to choose us as their suppliers of skip hire in Brighton and the whole of the south of England. We pride ourselves on offering fairly priced quotes and a truly reliable service so if you need a skip call us today.
To get a quote, simply follow our online booking process or give our team a call today on 0845 241 3488.
Our skip hire service the ideal solution if you need to keep waste on-site for a period of time or if the waste is heavy. Most of the skips we offer can be delivered next day with flexible removal.
View All
Our rubbish clearance service is completely flexible, allowing us to collect as much or as little waste as you require, at a date and time of your choice, including the very same day.
View All
Low cost, hassle-free skip hire
Fast and reliable delivery
Swift collection, whenever you're ready
Friendly and helpful customer service