Moving Home? It's The Perfect Time To De-Clutter!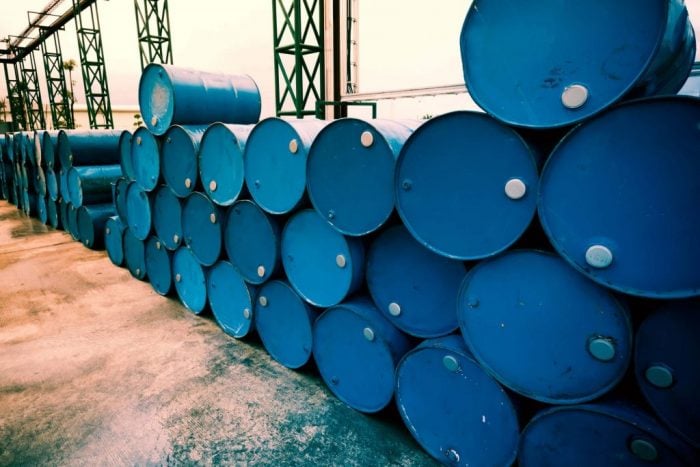 If you're preparing to move home, then this could be the ideal opportunity to get rid of some of the waste that you really don't need. Understanding how much space you available in your new property is a great way to decide what you need to take with you and what you need to get rid of. New homes are a completely fresh start, and you shouldn't have to deal with the waste from your old home as soon as you move in.
It might not be the first thing you think of when you're moving home, but preparing for the move with skip hire in London can really make the entire process that much simpler and result in less work after you've moved home.
Why Should I Deal With My Clutter Before The Move?
Simply put, it is likely that you'll need to hire a mover's truck, or pack your own car (and possibly a family member's car), or even make several trips to move all of your belongings out of your house and to your new property. Reducing the amount of stuff that you take with you, along with reducing the waste that you create during the move, can really make it much easier to deal with once you're putting things away in your new home.
Tips To Managing And Reducing Your Clutter During The Move
Clear Out Before You Move! – Just by taking the time to go through your belongings as you're packing them , you can really make a noticeable difference when it comes to moving them from A to B. You'll be surprised by how few of your belongings you actually use on a daily basis, or how many you want to leave behind as you start the next chapter of your life.You'll probably find that there are several boxes worth of items that you don't want to take with you, including non-working electrical, old dishes, certain furnishings and clothes that you don't wear anymore, that have been damaged, fallen out of style or don't really fit you.
Don't Buy Boxes For The Move – Before moving day arrives, take care to source cardboard boxes or other storage solutions so that you don't need to buy them. Asking local businesses for any leftover boxes is a great way to start, and they'll usually be more than happy to get rid of them.Not only will this save you money and time, but if you take care to recycle them at the end of their service, you will also be improving your eco-friendliness.
Have A Yard Sale, Or Attend A Car Boot! ¬– If any of the items that you don't want to take with you are still usable, or just need a little TLC to be made useable again, then a yard sale or a car boot sale might be a great way to get rid of your unwanted items and earn yourself a little money as well!
Prepare For Your Move, With Skip Hire In London
By following these easy tips, and taking care to deal with your belongings prior to the move, you can ensure that the entire process goes smoothly and without issue. It will also reduce the amount of work that you are required to do at the end of the day, when you start unpacking your belongings into your new home.
For the very best and most reliable skip hire in London, please don't hesitate to get in touch with Skip Hire UK on 0845 241 3488
0845 241 3488. Alternatively, you can email us directly at hello@skiphire.co.uk.
Our skip hire service the ideal solution if you need to keep waste on-site for a period of time or if the waste is heavy. Most of the skips we offer can be delivered next day with flexible removal.
View All
Our rubbish clearance service is completely flexible, allowing us to collect as much or as little waste as you require, at a date and time of your choice, including the very same day.
View All
Low cost, hassle-free skip hire
Fast and reliable delivery
Swift collection, whenever you're ready
Friendly and helpful customer service