New Recycling Waste Collection Sees 30% Decrease In Rubbish Sent To Landfill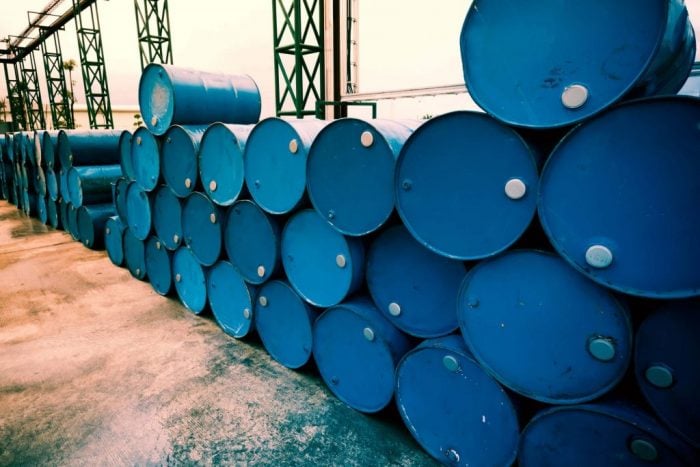 At Skip Hire UK, we already know the amazing benefits that a professional waste collection service can provide. This doesn't mean just for customers, but for the environment too. Before you go rushing to call us for mini skip hire, or another of our other amazing skip sizes, take a peek below to see how a scheme in Edinburgh is helping Scotland reach its environmental targets and the benefits of continued recycling.
Landfill Waste Is Reduced Thanks To Edinburgh Waste Collection Scheme
Scotland is one nation that seems to be on the ball when it comes to recycling all sorts of household and commercial waste. In fact, ensuring that as much waste gets recycled as possible is a top priority for environmental groups and local authorities north of the border.
Homes that have used a new, innovative recycling collection scheme have seen some great reductions in the amount of household waste they generate per week. Figures suggest that Edinburgh households involved in the scheme have cut waste from 7kg down to 5kg. Recycling itself has been increased 50%! This demonstrates how great having someone take care of your rubbish is; whether its mini skip hire from our experts getting rid of garden waste or letting a council take care of it.
Joyce Grieve, a resident who has been using the scheme since it was first introduced, said: "I love recycling, so I was doing it already – I don't like to throw things away that we don't need to. But I really like the new service."
Edinburgh Councillor Lesley Hinds said: "These figures are extremely heartening and demonstrate the impact the new service is bound to have on recycling in the city. There is no doubt we need to reduce the amount of waste being sent to landfill, and I am confident that the public will help us to achieve this, as the first phase of the roll-out has shown.
As we introduce the service to more and more households, we will continue to learn from the process, making every effort to help people adjust to the changes."
The service has been running since September and currently covers 20,000 homes. Plans have been made to expand the scheme to cover a further 17,000 houses with the goal in 2015 to reach a grand total of 140,000.
Do Your Bit For A Greener Scotland With Mini Skip Hire And More From Skip Hire UK
If you're a part of the scheme, you can do even more to get rid of your rubbish and ensure it is disposed of properly. You can also take advantage of our services, even if you don't live in Edinburgh as we cover all of the UK. That's right! We offer an amazing service which means you can recycle lots of DIY and garden waste quickly and easily.
Our service, incorporating a range of container sizes including mini skip hire, is perfect if you're looking to dispose of a large amount of waste quickly and efficiently. We'll deliver and collect your skip at a time to suit you, and use our status as a leading waste carrier to ensure that up to 90% of your rubbish gets recycled.
Interested in our services? Visit our website today for more information and to get a quote simply and quickly. What's more, you can order online with us for an efficient delivery. We accept lots of payment methods, including PayPal, and you could even get a discount for ordering online. Come and check out our services at Skip Hire UK today!
Our skip hire service the ideal solution if you need to keep waste on-site for a period of time or if the waste is heavy. Most of the skips we offer can be delivered next day with flexible removal.
View All
Our rubbish clearance service is completely flexible, allowing us to collect as much or as little waste as you require, at a date and time of your choice, including the very same day.
View All
Low cost, hassle-free skip hire
Fast and reliable delivery
Swift collection, whenever you're ready
Friendly and helpful customer service