Planning A Clearout? A Small Skip Is The Ideal Solution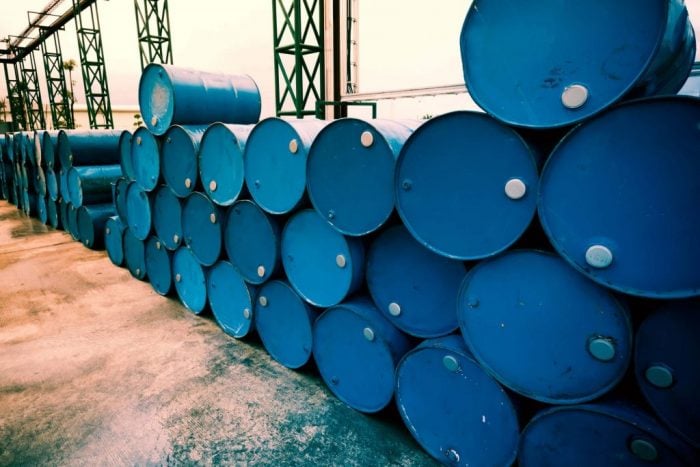 Many people find themselves in a situation where they have a large amount of general waste to remove. When faced with such a challenge you have two solutions, suffer the long, repetitive drawn-out process of going to the local waste authority, or you could hire a small skip. Relax and give yourself peace of mind and let us take care of skip delivery and the collection of your waste.
The Small Skip
Our small skip is fantastic for low volume waste projects. The 2 yard skip can hold between 25-35 'black bags'. This makes them ideal for projects such as: home clearouts, refurbishments, bathroom redesigns or even minor renovation work.
Many people give up on their home improvement plans as soon as they consider waste management. Many don't have regular access to a sizable vehicle to visit the local waste authority, so they disregard the whole idea. Don't fret; our small skip is very affordable option. Thanks to its short size, our two yard skip can fit in a wide range of different locations. It can sit nicely on your driveway where you can fill it and await collection.
Save Time
Back and forth journeys to you local waste authority can be extremely time consuming, taking away precious time that could be spent on your project. Our skip hire services are extremely convent, providing you with the idea solution to your waste disposal needs.
Empower Your Renovation Desires
We all need to organise a clear out every now and then. It's great to make space for the new by throwing away what we no longer use, but we all have to make sure we dispose of our waste in a safe manner.
Don't let the worries of waste management ruin your renovation spirit. Perhaps you want to change your wooden flooring, or perhaps you're removing your decking and replacing it with a lawn. Whatever your plans, make sure hiring a skip is included.
Our skip hire services are very affordable. We work hard to offer the lowest price possible, some of the other great benefits you receive from ordering online with us are:
A price guarantee
A free guide to help you order skips
A safe and legal method of disposing of your waste
A very efficient service
Our services are available all over the UK, so no matter if you're based in the South West or if you're in Scotland, if you need a skip, trust Skip Hire UK.
Small Skip Hire From Skip Hire UK
If you're looking for a convenient way to dispose of your waste, we have a great product suitable for a wide range of applications. Our payment system couldn't be any simpler. We accept a wide range of secure payments including PayPalTM, so you can relax knowing your payment details are in safe hands.
If you have any further questions or concerns, you can view our FAQ on small skip hire, or contact our dedicated team on 0845 241 3488 where they can help you through every step of the process.
Our skip hire service the ideal solution if you need to keep waste on-site for a period of time or if the waste is heavy. Most of the skips we offer can be delivered next day with flexible removal.
View All
Our rubbish clearance service is completely flexible, allowing us to collect as much or as little waste as you require, at a date and time of your choice, including the very same day.
View All
Low cost, hassle-free skip hire
Fast and reliable delivery
Swift collection, whenever you're ready
Friendly and helpful customer service