Planning Home Improvement Project for the New Year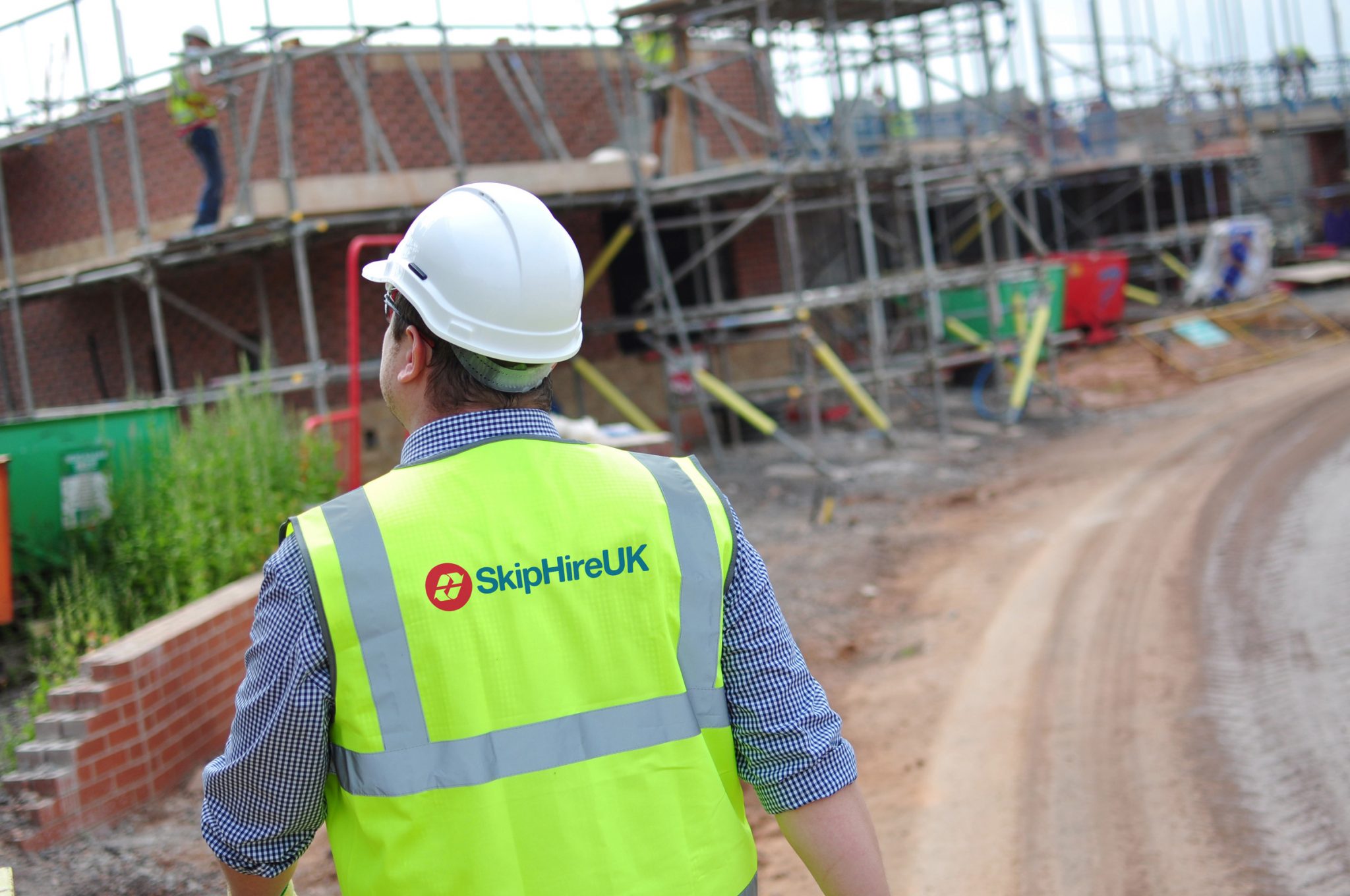 As we head towards the end of 2012 and the new year is on the horizon, now is a very good time to start considering potential home improvement projects that you can crack on with in 2013. By planning the projects you wish to complete early, it allows plenty of time for you to get your budget in order and have a clear idea on the amount of money you have available to spend. By following the plan outlined below, we at
Skip Hire UK are confident that you can head into the new year with a clear idea in your mind of what you are going to do, how long it is going to take, what it is going to involve and of course, how much it is going to cost;
Decide on the Project
You may well have a number of potential projects in the pipeline, however it is advisable to break these down into individual projects and work out the logistics of each. It may involve a project on a relatively small scale such as the redecoration of your master bedroom right through to a much larger project, such as the addition of a conservatory to your property, so deciding on which project you want to prioritise and complete first will make things much easier than if you make a start on a number of projects at once.
Decide on What is Involved
Deciding on what is going to be involved in the project is one of the most important parts. This is the point at which you can consider whether any outside contractors will need to be called in, a team of builders for instance or a company who can provide you with a skip to dispose of waste materials! You can then also begin to formulate a few design ideas to ensure you get the end result you desire.
Settle on a Budget
Once you know the project you are going to work on and the scale of the task at hand, you can then work out the cost, which in turn will enable you to set aside a budget for the completion of the work. It is no secret that finances are tight for many at present, so setting a budget and making sure you stick rigidly to it has never been more important. By not doing so, you could well encounter a fair few problems along the way that affects the quality and speed at which your home improvement project is completed.
By following these three steps before starting any home improvement project, you will have a far better chance of completing the project in the planned time scale, at the price you had in mind and to the standard you had hoped from the outset. Jumping straight in is very rarely the best thing to do, so get planning now ahead of embarking on your home improvement project come 2013
Our skip hire service the ideal solution if you need to keep waste on-site for a period of time or if the waste is heavy. Most of the skips we offer can be delivered next day with flexible removal.
View All
Our rubbish clearance service is completely flexible, allowing us to collect as much or as little waste as you require, at a date and time of your choice, including the very same day.
View All
Low cost, hassle-free skip hire
Fast and reliable delivery
Swift collection, whenever you're ready
Friendly and helpful customer service