Reasons Why You Need a Registered Waste Carrier
Whether you are a homeowner completing a redecoration project, a commercial property owner conducting a shop refit or a building contractor embarking on a new construction, it is vitally important that you call upon the services of a registered waste carrier to dispose of the likely large amount of waste that will be produced. Read on to discover some of the reasons why this is so important;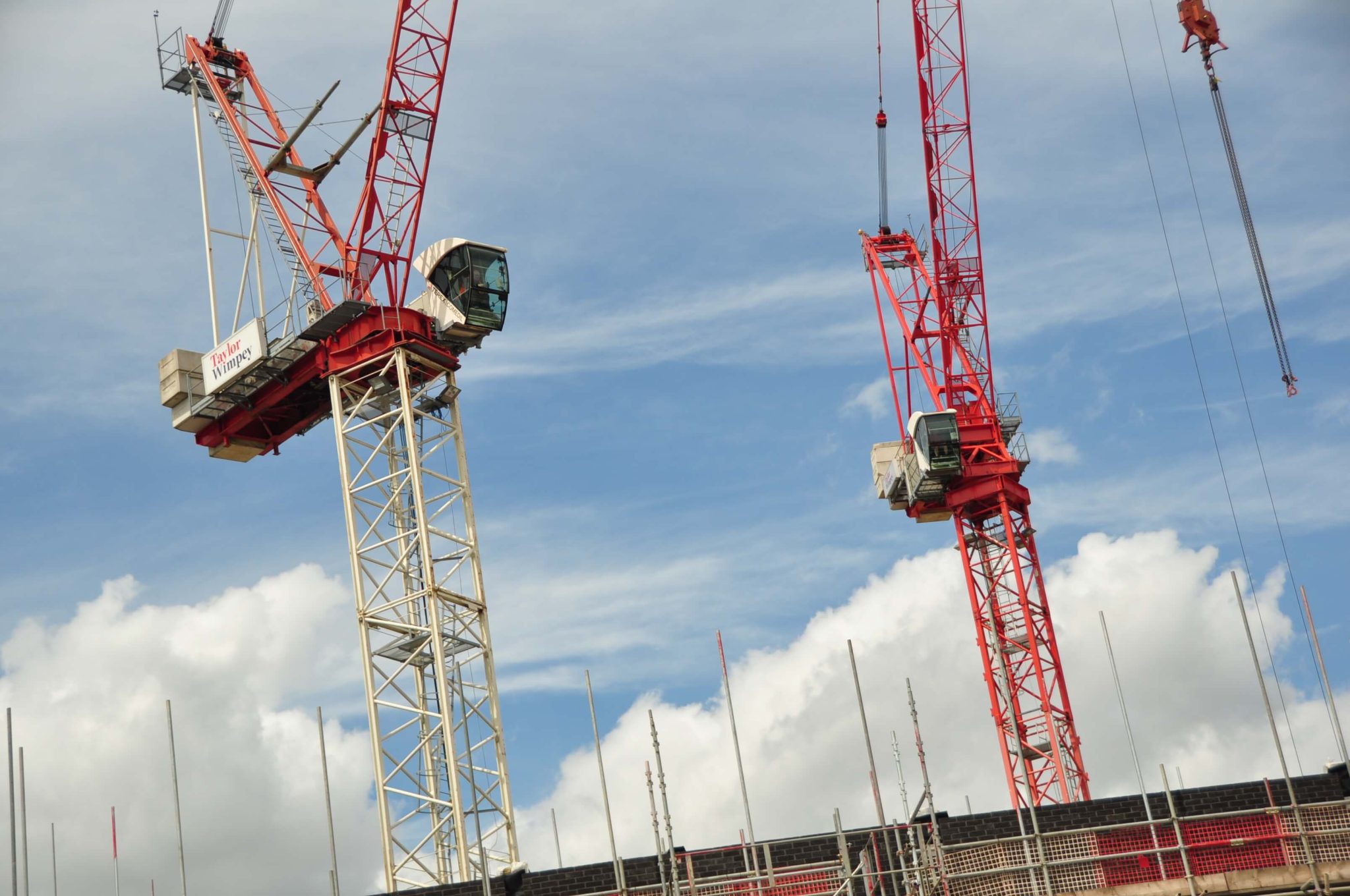 Failure to Dispose of Waste Properly
Your waste is your responsibility, and if you fail to dispose of it in a responsible manner, you could be faced with a fine of up to £250,000 or even a prison sentence and subsequent criminal record! This reason alone should be enough for you to ensure that you call upon a registered waste carrier such as us here at Skip Hire UK to effectively dispose of this waste on your behalf.
Damage to the Environment
If waste isn't disposed of effectively and in the right manner, this can have a significant effect on the environment. Irresponsibly disposed waste can pollute rivers, which will have a detrimental effect on the wildlife that rely on the river system, as well as potentially putting harmful chemicals into soil that is used to grow vegetables that we then eat.
Health Hazard
Aside from the obvious health hazard that comes from eating vegetables grown in chemically damaged soil, waste that hasn't been disposed of properly can also lead to hazards for anyone using the area in which the waste is left. Sharp objects can cause a threat to children and adults, whilst if there is an asbestos in the waste, this can have a serious effect on anyone within the surrounding area.
Cost of Clear Up
In a time where we are all trying to cut costs year on year, one of the largest outlays is the cost of clearing up irresponsibly disposed of waste. It doesn't cost a great deal of money to hire a skip from our selection, and in doing so, you can have the knowledge that you are doing your bit to cut down on the amount of money that has to be spent by local governments and councils.
When considering all of the above points, it should be quite clear to you why you need to utilise a registered waste carrier if you are going to be producing waste through your upcoming project. At Skip Hire UK, you can have the peace of mind that you are using a company fully licensed to process waste, will never dump waste illegally and regularly check our processes to ensure high standards are maintained, so get in touch today.
Our skip hire service the ideal solution if you need to keep waste on-site for a period of time or if the waste is heavy. Most of the skips we offer can be delivered next day with flexible removal.
View All
Our rubbish clearance service is completely flexible, allowing us to collect as much or as little waste as you require, at a date and time of your choice, including the very same day.
View All
Low cost, hassle-free skip hire
Fast and reliable delivery
Swift collection, whenever you're ready
Friendly and helpful customer service