Recycling as much vs Recycling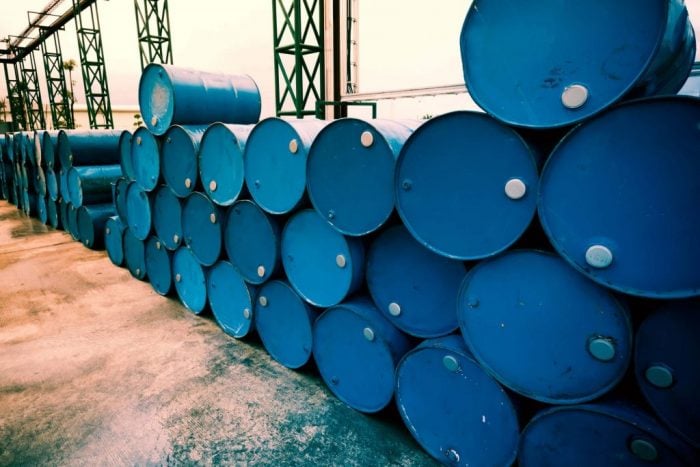 Waste disposal, which forms a large part of our duties at Skiphire UK often gets a very bad press when it comes to environmental concerns. Fly tippers, cowboys and many aspects of the government's policies for hazardous waste disposal have often served to give our industry a very bad reputation for being not concerned with the environment. This reputation is largely undeserved, we do not live in a world where industry has yet been (or can be) made completely 'Green'. All projects, constructions, demolitions or renovations, produce waste products that must be dealt with and it is our job to ensure that they are dealt with in a way that creates as little environmental impact as possible.
Skiphire UK take the environment very seriously and are committed to ensuring that we limit the environmental impact of disposing of your waste. One of these ways of limiting environmental impact is to recycle products so that their materials are not wasted and that that amount of material does not need to be produced again. Many waste disposal companies claim to be able to recycle a set percentage of the waste they collect, say 80%. Here at Skiphire UK we find this hard to credit. Very few jobs produce such a predictable breakdown of recyclables and non recyclables, many jobs produce no recyclable or even re-useable material at all so a claim to recycle a set percentage is very doubtful. Skiphire UK instead aim to recycle all material that can be recycled, anything that can be re-used is also put back into recirculation and the remaining material, that which cannot be recycled or re-used, is disposed of in a way that has as little impact on the environment as possible.
Our skip hire service the ideal solution if you need to keep waste on-site for a period of time or if the waste is heavy. Most of the skips we offer can be delivered next day with flexible removal.
View All
Our rubbish clearance service is completely flexible, allowing us to collect as much or as little waste as you require, at a date and time of your choice, including the very same day.
View All
Low cost, hassle-free skip hire
Fast and reliable delivery
Swift collection, whenever you're ready
Friendly and helpful customer service