Recycling Glass Bottles, With Skip Hire In Cardiff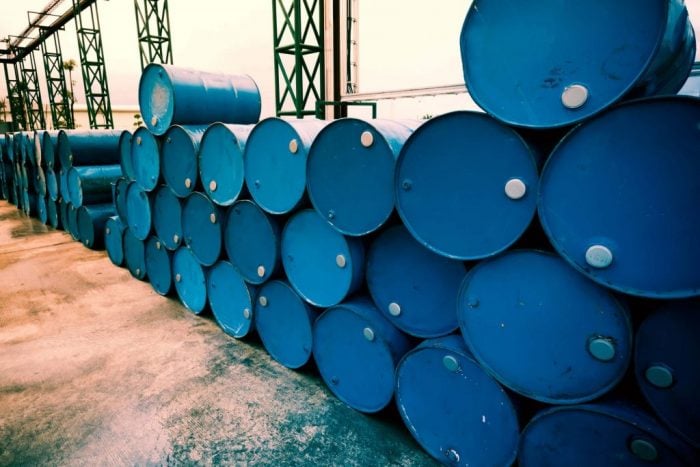 Glass is one of the few materials that we regularly use which can be recycled at 100% efficiency. What's more than that, glass can actually be indefinitely recycled without any loss in quality or purity.
At the moment, here in the UK, we are recycling as much as 60% of all glass that we use. However with just a little effort and the use of dedicated skip hire in Cardiff and across the country, this can grow to as much as 90%!
Why Do We Need To Recycle Glass Bottles?
When we recycle glass bottles, we are not only saving time and reducing the environmental cost of modern living, we are also saving money! Once you've chosen to recycle your glass bottles, you will be saving a great deal of energy and raw materials, as no new materials will need to be acquired. This will also mean that you would contribute to a massive reduction in the amount of CO2 that is produced.
Glass bottles take up a great deal of space in the limited landfill spaces that we have, and so reusing our glass products will give us much more room to store other, non-recyclable waste. Broken glass is also a very dangerous feature of many landfills and waste dumps, so removing this component from our landfill sites will improve the general safety when it comes to waste collection and landfill maintenance.
How Is Glass Recycled?
Once your glass has been collected, separated from other material and sorted by colour, it is crushed into miniature fragments, known as cullet. Cullet is just the industry-term for furnace-ready scrap glass. Once it has been crushed, the glass is then cleared of contaminants which might result in an impure recycling process. Using magnets, air-suctions systems and laser sorters, glass is made completely pure and clean before entering the furnace.
Cullet is melted at temperatures which exceed 1500 degrees Celsius, and key ingredients are added to the liquid glass. Recycled glass is composed of as much as 95% of the original glass.
Once these ingredients have been added, the liquid glass is formed into blobs, which can be easily pressed or blown into new shapes, which can include more bottles and jars.
Recycle Your Glass Bottles And Jars, With Skip Hire In Cardiff
If you're looking for a reliable and affordable provider of skip hire in Cardiff, who does their very best to recycle as much of the waste that they collect as possible, then you should contact Skip Hire UK today. Here at Skip Hire, we are dedicated to providing the very best customer service, no matter what size of skip you require.
For more information on our skip hire in Cardiff, get in touch with Skip Hire UK today on 0845 241 3488. Alternatively, you can email us directly at hello@skiphire.co.uk.
Our skip hire service the ideal solution if you need to keep waste on-site for a period of time or if the waste is heavy. Most of the skips we offer can be delivered next day with flexible removal.
View All
Our rubbish clearance service is completely flexible, allowing us to collect as much or as little waste as you require, at a date and time of your choice, including the very same day.
View All
Low cost, hassle-free skip hire
Fast and reliable delivery
Swift collection, whenever you're ready
Friendly and helpful customer service